Some scans of the new photobook of Niigaki Risa titled ~Mahalo~ have leaked. This few picture come from FRIDAY magazine – Niigaki Risa Alo Hello.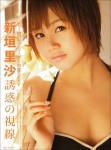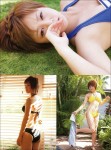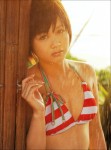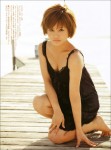 She also promoting her new photobook using a video message. It's a video of her commenting about this PB and the DVD.
posted by Roro*comtrya!