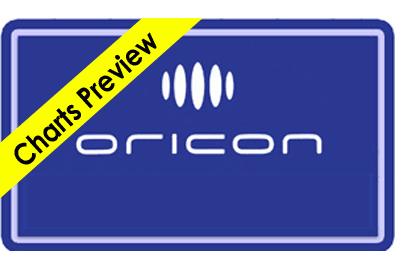 Arashi with their 37th single "Wild at Heart" will surpass the 500,000 sold mark and easily top the singles charts this past week.  On the album charts last week's #1 continues in that spot this week – Ikimonogakari's latest album "NEWTRAL" with over 82,000 sold.
Read on for more projections on the top singles and albums,
Singles chart preview for March 5th – 11th 2012
Arashi is easily in the top stop, the second through sixth spots aren't so clear with a number of popular singles hitting the stores last week. J Soul Brothers with "Go my way" and SDN48 final single "Makeoshimi Congratulations" each with over 65,000 sold look to be 2nd and 3rd. Momoiro Clover Z, Yusuke, and Kana Nishino should round out the top six.
Album chart preview March 5th – 11th 2012
After Ikimonogakari's latest album "NEWTRAL" holding the top spot for the second week in a row the number two should go to Jin Akanishi's latest "JAPONICANA" selling over 60,000. The third spot should go to the girls from SCANDAL with their album "Show" with over 40,000 sold.
Check back on the 14th to Comtrya Sugoi for the official Oricon top 10 singles and albums.
Source: Oricon daily rankings