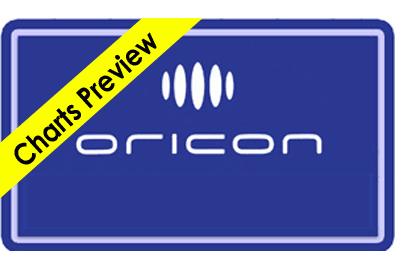 Tohoshinki hits 2012 with their Spring ballad "STILL" and will land in the #1 spot on the weekly Oricon charts with over 130,000 sold.
Over on the album charts well…. its really too close to make a good prediction for the top spot. In the mix will be SDN48 with their final album "NEXT ENCORE", miwa with her album "guitarium", and Ikimonogakari who has been in the top spot for two weeks in a row with "NEWTRAL". All three should have over 40,000 sold but SDN48 with a very strong pre-order total on the first day may narrowly take the top spot…..
Read on for more projections on the top singles and albums,
Singles chart preview for March 12th – 18th 2012
After Tohoshinki in the top spot of the singles charts in the second spot should be last week's #1 Arashi with "Wild at Heart" and over 45,000 sold. Close for the 3rd and 4th but it should see Kyosuke Himuro – "IF YOU WANT" and Lead – "Wanna Be With You" respectively each with around 18,000 sold.
Album chart preview March 12th – 18th 2012
The album charts will be a close call with SDN48's final album "NEXT ENCORE" and miwa's "guitarium" look to both be close for the #1 spot each with over 40,000 sold.  Ikimonogakari may be just a few thousand behind for most likely the #3 spot.
The 4th spot looks to be virtual idol Hatsune Miku with livetune feat. Hatsune Miku "Tell Your World EP" with over 30,000 sold.
Final corrections at Oricon could make these predictions look bad given how close the sales appear to be this week. Check back on the 21st to Comtrya Sugoi for the official Oricon top 10 singles and albums.
Source: Oricon daily rankings