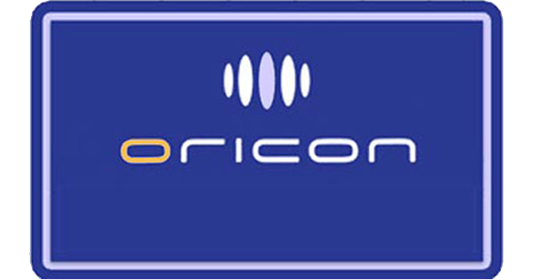 Hey! Say! JUMP tops the singles charts with Weekender / Asu e no YELL selling over 184,000 copies. Their 13th single's title tracks are both featured as theme songs for TV dramas featuring group members.
Three character song releases for anime Free! – Eternal Summer make it into the top 10.
SMAP tops the album charts with their 21st album Mr.S selling over 184,000 copies.
Read on for the complete top 10 singles and albums charts.
Singles for September 1st – 7th 2014
| | | | | |
| --- | --- | --- | --- | --- |
| Rank |   Group/Artist | Single Title | Released | Sold |
| 1 | Hey! Say! JUMP | Weekender / Asu e no YELL | Sept 3rd | 184,509 |
| 2 | B.A.P. | EXCUSE ME | Sept 3rd | 50,723 |
| 3 | GENERATIONS from EXILE | Always with you | Sept 3rd | 44,777 |
| 4 | Porno Graffitti | Oretachi no Celebration | Sept 3rd | 24,697 |
| 5 | AKB48 | Kokoro no Placard | Aug 27th | 21,546 |
| 7 | Mamoru Miyano  | Free! – Eternal Summer Character 03 Matsuoka Rin | Sept 3rd | 17,152 |
| 7 | NEO from Idoling!!!! | Kimi to Ita Natsu | Sept 3rd | 16,222 |
| 8 | SKE48 | Bukiyou Taiyou | July 30th | 14,896 |
| 9 | Hirakawa Daisuke | Free! – Eternal Summer Character 05 Ryugasaki Rei | Sept 3rd | 14,750 |
| 10 | Yonaga Tsubasa | Free! – Eternal Summer Character 04 Nagisa Hazuki | Sept 3rd | 14,732 |
---
Albums for September 1st – 7th 2014
| | | | | |
| --- | --- | --- | --- | --- |
| Rank |   Group/Artist | Album Title | Released | Sold |
| 1 | SMAP | Mr. S | Sept 3rd | 184,167 |
| 2 | EXILE TRIBE | REVOLUTION | Aug 27th | 43,369 |
| 3 | Funky Kato | ONE | Sept 3rd | 34,060 |
| 4 | MAROON 5 | V | Sept 3rd | 19,784 |
| 5 | DREAMS COME TRUE | ATTACK 25 | Aug 20th | 16,688 |
| 6 | Ariana Grande | My Everything | Aug 27th | 11,728 |
| 7 | BoA | WHO'S BACK? | Sept 3rd | 11,656 |
| 8 | Hideaki Tokunaga | STATEMENT TOUR FINAL | Sept 3rd | 11,093 |
| 9 | CARZY KEN BAND | Spark Plug | Sept 3rd | 9,570 |
| 10 | various artists | Kantai Collection – KanColle OST | Sept 3rd | 9,185 |
Previous Oricon Charts
Source: Oricon