September 1, 2014
-
toyNN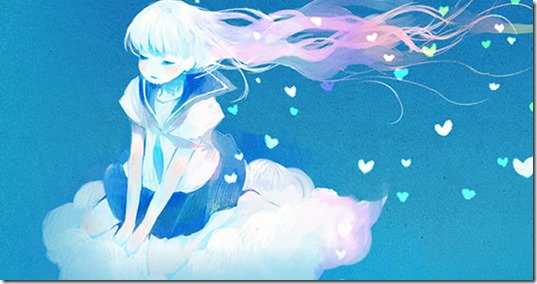 Tia provides the second ending theme for anime Captain Earth with her 3rd single The Glory Days. The single is produced by ryo (supercell) and comes on two editions scheduled for release on September 17th 2014 – read on for more details and audio preview.
Most recently Tia released 2nd single Heart Realize on March 12th 2014 (more details). The single has tie-up as the ending theme for anime Noragami.
Singer, voice actress, and high school student Tia (18) was originally discovered by ryo from her song covers posted on NicoNico. Her strong voice impressed and lead to ryo producing her debut single Love Me Gimme (2012.12.19) with tie-up as the theme song for first season of anime short Wooser's Hand-to-Mouth Life. Tia also voices character Yuu in the anime adapted from manga from members of supercell.
Original anime Captain Earth is from the team that adapted anime Star Driver and follows the story of high school student Daichi Manatsu. While watching TV he sees a circular rainbow floating in the skies over Tanegashima island and flashes back to memories of his father's death and an encounter of a mysterious boy and girl. Daichi is drawn to the island and finds him self at a building labeled "Earth Engine". Suddenly alarms sound and earth is under attack from the Kill-T-Gang.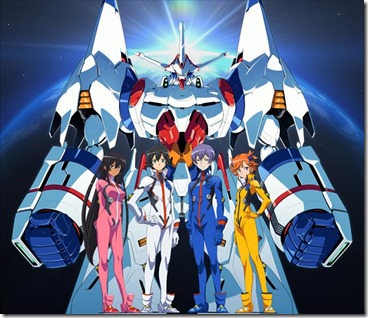 The anime began airing in Japan April 5th 2014 on MBS TV and provider Crunchyroll is simulcasting – check our Crunchyroll new anime episodes page or hit the link for Captain Earth for episode links and related stories.
NICO Touches the Walls provides the second opening theme with their 16th single TOKYO Dreamer – (more details).
Single The Glory Days comes on two editions (details subject to change). Limited edition has anime themed illustrated jacket and includes Captain Earth wide-cap sticker. Jacket covers and more details coming – follow Comtrya Sugoi for updates.
Audio preview below.
Tia – The Glory Days – release date September 17th 2014
Limited [CD+DVD] (¥1600)


Regular [CD] (¥1200)


[CD]
1. The Glory Days

(preview)

2. AM4:00
3. The Glory Days (off vocal)
4. AM4:00 (off vocal)
[DVD]
1. Captain Earth ED animation (textless)
2. Full-size Captain Earth special video

[CD]
1. The Glory Days
2. AM4:00
3. The Glory Days (off vocal)
4. AM4:00 (off vocal)
Tia official website (avex trax)