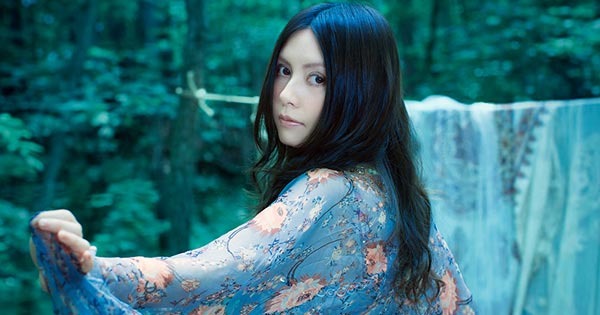 Annabel updated the release details for new single Yoru no Kuni (夜の国) – jacket covers and full track list unveiled. Her 8th major label single has tie-up as ending theme for anime GANGSTA. For both tracks on the single Annabel writes the lyrics and R.O.N. composes. Single Yoru no Kuni comes on two editions hitting stores August 26th 2015.
Singer/songwriter Annabel also announced she'll provided the theme song for upcoming Nintendo 3DS game 7th Dragon III code: VFD. Music creator sasakure.UK who is also in-charge of the music for the game provides the theme song. The game releases October 15th 2015 – trailer featuring the untitled theme song below.
Anime GANGSTA., adapted from manga by Kousuke, follows Nicolas Brown and Worick Arcangelo who play both sides of the law as Benriya (jack of all trades). They take jobs from both the mafia and police in a corrupt town with humans and Twilights – superhumans who must take drug Celebre in order to stay alive. The drug also gives them enhanced strength, speed, and agility but at a high price.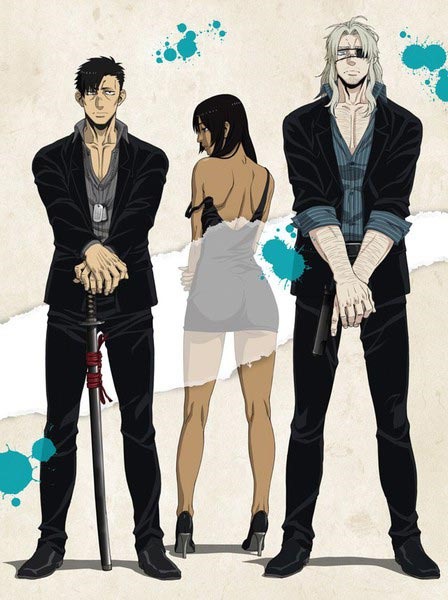 The anime started July 1st 2015 on Tokyo MX in Japan and provider Funimation.com streams for North America while Crunchyroll streams to other countries. Check our Crunchyroll updates page for all the latest anime episodes.
STEREO DIVE FOUNDATION provides opening theme with their 3rd single Renegade.
Single Yoru no Kuni comes on two editions. Teaser music video and anime trailer plus game trailer all after the release details.
Annabel – Yoru no Kuni (夜の国) – release date August 26th 2015
Limited [CD+DVD] (¥1800)


Regular [CD] (¥1200)


[CD]
1. Yoru no Kuni
lyrics: Annabel, music: R.O.N.

2. Terminal
lyrics: Annabel, music: R.O.N.

3. Yoru no Kuni (off vocal)
4. Terminal (off vocal)
[DVD]
1. Yoru no Kuni (music video)

[CD]
1. Yoru no Kuni
2. Terminal
3. Yoru no Kuni (off vocal)
4. Terminal (off vocal)