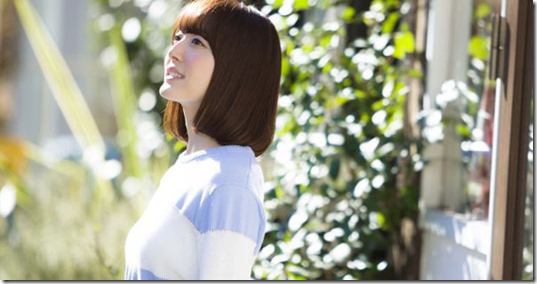 Kana Hanazawa (花澤香菜) revealed details for new single Kimi ga Inakucha Dame Nanda (君がいなくちゃだめなんだ) – jacket covers, full track list, and more. The single will be featured as the theme song for live-action movie of the same name and staring Kana Hanazawa. Single Kimi ga Inakucha Dame Nanda produced by Kitagawa Katsutoshi (ROUND TABLE) comes on two edition releasing February 25th 2015. Read on for more details.
Voice actress and singer Kana Hanazawa (25) most recently release 7th single Kokyutosu (こきゅうとす) on December 24th 2014. Songwriter, composer, and artist Yakushimaru Etsuko (Tika・α) collaborated on all phases of the single providing the songs, jacket cover art, and music video direction.
Now in her 3rd year as a solo singer Kana Hanazawa is still very busy voice actor with lead and key rolls this Winter season – Sonohara Anri (Durarara!! X2), Tsunemori Akane (Psycho-Pass movie), Ezekiel (Maria the Virgin Witch).
Live action movie Kimi ga Inakucha Dame Nanda brings together director Murakami Tatsuya who has previously worked with Kana Hanazawa on her music videos and screenwriter Kurata Kenji a Grand Prix winner at the Sundance NHK International Filmmakers 2009. Kana Hanazawa is in the lead roll of the complex story of a father and daughter's relationship.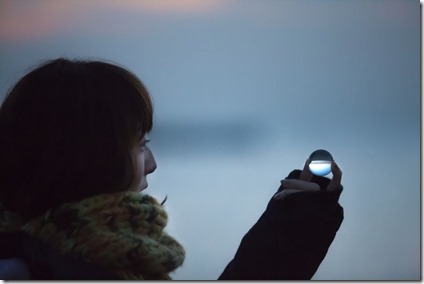 The movie is planned for theater release in late March 2015.
To celebrate the release of the single Kana Festival happens March 1st 2015 with two shows planned to include mini-live and talk. Application to attend via purchasing her 8th single via special Aniplex+ store (link below),
– March 1st 2015 3:30pm & 6:30pm Kana Festival – JZ Brat Sound of Tokyo
Single Kimi ga Inakucha Dame Nanda comes on two editions (details subject to change). Limited includes deluxe packaging and booklet.
Kana Hanazawa – Kimi ga Inakucha Dame Nanda (君がいなくちゃだめなんだ) – release date February 25th 2015
Limited [CD+DVD] (¥1600)


Regular [CD] (¥1200)


[CD]
1. Kimi ga Inakucha Dame Nanda
2. Blessing Bell
3. Unmei no Megami
4. Kimi ga Inakucha Dame Nanda (off vocal)
[DVD]
1. Kimi ga Inakucha Dame Nanda (music video)
[CD]
1. Kimi ga Inakucha Dame Nanda
2. Blessing Bell
3. Unmei no Megami
4. Kimi ga Inakucha Dame Nanda (off vocal)