September 11, 2015
-
toyNN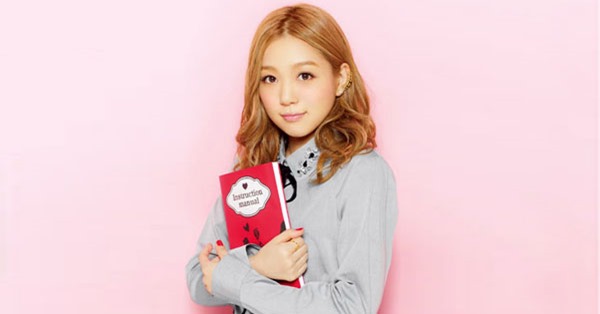 Kana Nishino (西野カナ) just released her 2nd single of 2015, Torisetsu (トリセツ). Her 27th single has tie-up as theme song for movie Heroine Shikkaku (ヒロイン失格). Single Torisetsu comes on two editions that hit stores September 9th 2015.
Most recently Kana Nishino (26) released her 26th single Moshimo Unmei no Hito ga Iru no Nara (もしも運命の人がいるのなら) on April 29th 2015.
Movie Heroine Shikkaku (ヒロイン失格) is adapted from shoujo manga by Koda Momoko. The high school romance-comedy story follows Matsuzaki Hatori who believes she'll be with childhood friend Rita Terasaka as the perfect romance but reality isn't so perfect.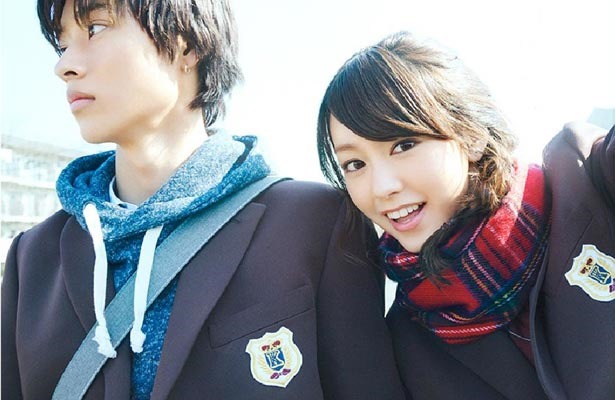 The movie stars Kiritani Mirei as Hatori and Yamazaki Kento as Rita. It premieres September 19th 2015 in theaters across Japan.
Movie trailer featuring single Torisetsu release details.
Kana Nishino – Torisetsu (トリセツ) – release date September 9th 2015
Limited [CD+DVD] (¥1481)


Regular [CD] (¥1165)


[CD]
1. Torisetsu
2. A-gata no Uta
3. True Love

[DVD]
1. Behind the scenes of Torisetsu jacket cover photo session

[CD]
1. Torisetsu
2. A-gata no Uta
3. True Love