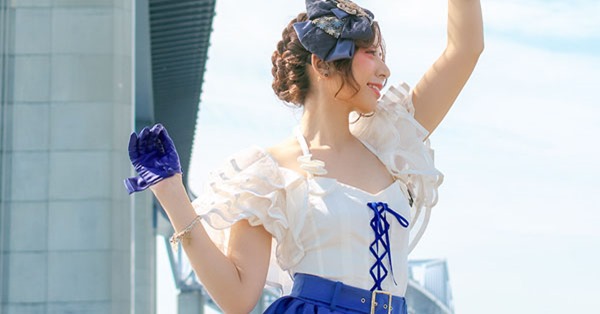 Kanon Wakeshima (分島 花音) revealed more information for new single Kimi wa Soleil (君はソレイユ) – jacket covers, coupling track, and more unveiled. Her 8th solo single has tie-up as ending theme for the upcoming OVA episodes of anime Strike the Blood. Single Kimi wa Soleil comes on two editions scheduled for release on November 25th 2015.
Singer, songwriter, cellist Kanon Wakeshima previously provided anime TV series Strike the Blood's 2nd ending theme with her 4th single signal (2014.02.19).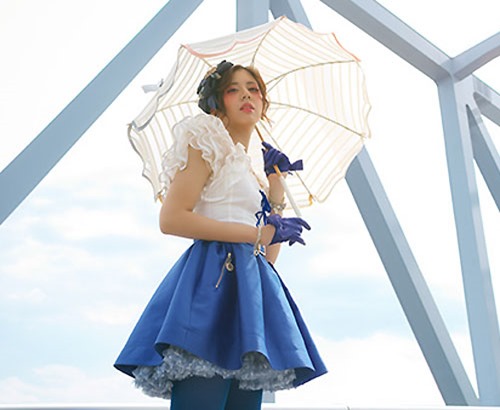 Anime Strike the Blood is adapted from light novel by Gakuto Mikumo and aired two-cours from October 2013 through March 2014. Provider Crunchyroll has the anime available on-demand. Check our Crunchyroll updates page or hit the link for Strike the Blood for episodes and related posts.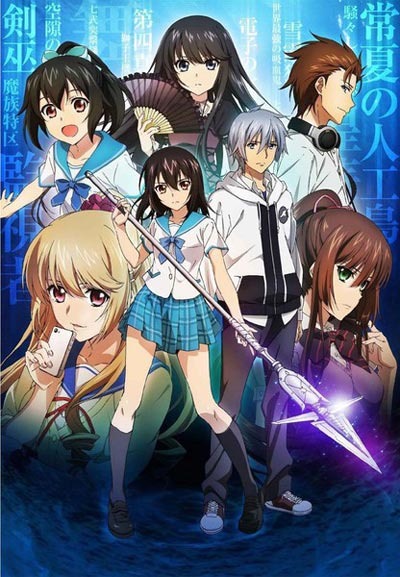 The new OVAs release November 25th 2015 and December 23rd 2015. Yuka Iguchi provides the opening theme Little Charm Fang.
Single Kimi wa Soleil comes on two editions. Select stores offer bonus artist poster with Limited edition (animate, Gamers, Toranoana, and others). Plus same stores offer anime-themed poster for purchasers of both the regular edition of this single and OP single Little Charm Fang.
Preview audio video plus trailer for Strike the Blood OVA after the release details.
Kanon Wakeshima – Kimi wa Soleil (君はソレイユ) – release date November 25th 2015
Limited [CD+DVD] (¥1800)


Regular [CD] (¥1200)


[CD]
1. Kimi wa Soleil 
2. Princess Charleston
3. Kimi wa Solei (off vocal)
4. Princess Charleston (off vocal)

[DVD]
1. Kimi wa Soleil (music video)

[CD]
1. Kimi wa Soleil
2. Princess Charleston
3. Kimi wa Solei (off vocal)
4. Princess Charleston (off vocal)
Strike the Blood (official website)