November 26, 2015
-
toyNN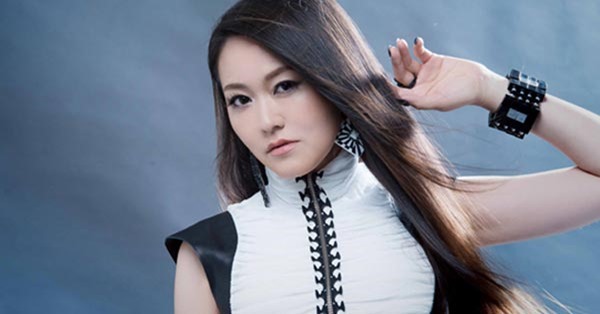 Mami Kawada (川田まみ) announced 16th single Contrail ~Kiseki~ (Contrail ~奇跡~) with tie-up as opening theme for upcoming anime Ao no Kanata no Four Rhythm (AOKANA, 蒼の彼方のフォーリズム). Her new single comes on two editions scheduled to hit stores January 27th 2016.
~ jacket covers and more updated ~
Singer / songwriter Mami Kawada released 5th original album PARABLEPSIA on September 16th 2015. Previously she released 15th single Gardens (August 5th 2015) with tie-up as ending theme for anime To Love-Ru -Trouble- Darkness 2nd.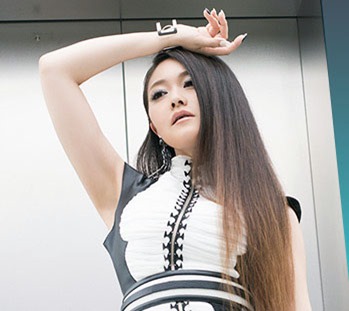 Fellow singer/songwriter Ray provided that anime's opening theme and again pairs up with Mami Kawada providing ending theme a-gain for anime Ao no Kanata no Four Rhythm.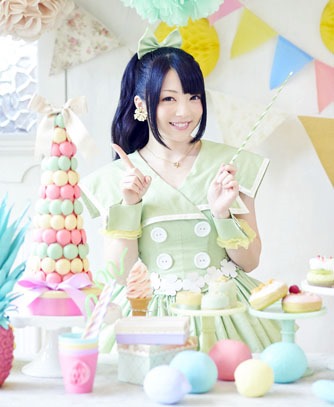 Anime Ao no Kanata no Four Rhythm (蒼の彼方のフォーリズム) is adapted from adult game by sprint/fairys. A future/alternate Japan with the discovery of anti-gravitons have led to the invention of anti-gravity shoes enabling people to fly based on one's own strength. High school student Hinata Masaya for various reasons quit the sport he loved – flying dogfight races or "Flying Circus". Now his passion for the sport is returning after he meets transfer student Kurashina Asuka.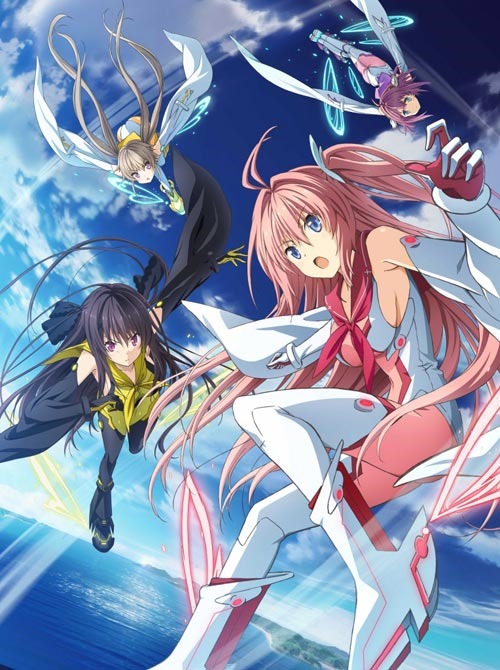 Studio Gonzo animates with Ohaska Ryota (Ace of the Diamond) voicing lead Masaya and Fukuen Misato (To Love-Ru) voices Asuka. The anime starts January 2016 on TV Tokyo in Japan.
Single Contrail ~Kiseki~ (Contrail ~奇跡~) comes on two editions (details subject to change). Jacket covers, full tracklist, and more details coming.
Anime trailer after the release details.
Mami Kawada – Contrail ~Kiseki~ – release date January 27th 2016
Limited [CD+DVD] (¥1800)


Regular [CD] (¥1200)


[CD]
1. Contrail ~Kiseki~
2. undecided
3. Contrail ~Kiseki~ (off vocal)
4. undecided (off vocal)

[DVD]
1. Contrail ~Kiseki~  (music video)
2. making-of music video documentary

[CD]
1. Contrail ~Kiseki~
2. undecided
3. Contrail ~Kiseki~ (off vocal)
4. undecided (off vocal)
Aokana (Ao no Kanata no Four Rhythm) official site
Mami Kawada at Geneon/Universal