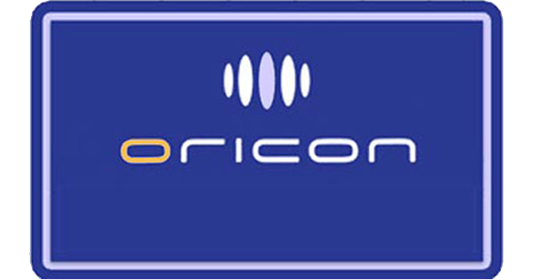 B'z tops the singles charts with their first single in three years Uchouten (有頂天) selling over 133,000 copies. Favorite voice actor and singer Nana Mizuki (水樹奈々) lands at #2 with her 31st single Eden (エデン) that includes 4 new songs all having tie-ups (No Limit OP anime DOG DAYS 3).
Rock unit Ling Tosite Sigure climbs to #6 with their 5th single Who What Who What – the featured theme for anime movie from the PSYCHO-PASS franchise.
SEKAI NO OWARI tops the album charts with Tree selling a strong 247,000 copies. Ling Tosite Sigure simultaneously released album Best of Tornado also landing at #6 on the charts.
Read on for the complete top 10 singles and albums charts.
Singles for January 12th – 18th 2015
| | | | | |
| --- | --- | --- | --- | --- |
| Rank |   Group/Artist | Single Title | Released | Sold |
| 1 | B'z | Uchouten | Jan 14th | 133,980 |
| 2 | Nana Mizuki | Eden | Jan 14th | 43,413 |
| 3 | Yonezu Kenshi | Flowerwall | Jan 14th | 19,692 |
| 4 | SOLIDEMO | Refflesia | Jan 14th | 18,776 |
| 5 | CROSS GENE | FUTURE | Jan 14th | 14,425 |
| 6 | Ling Tosite Sigure | Who What Who What | Jan 14th | 12,953 |
| 7 | NEWS | KAGUYA | Jan 7th | 9,908 |
| 8 | Silent Siren | KAKUMEI | Jan 14th | 6,220 |
| 9 | BiBi from μ's (Muse)  | Fuyu ga Kureta Yokan | Dec. 24th 2014 | 5,863 |
| 10 | Sakurako Ohara | Hitomi | Jan 7th | 5,398 |
---
Albums for January 12th -  18th 2015
Previous Oricon Charts
Source: Oricon