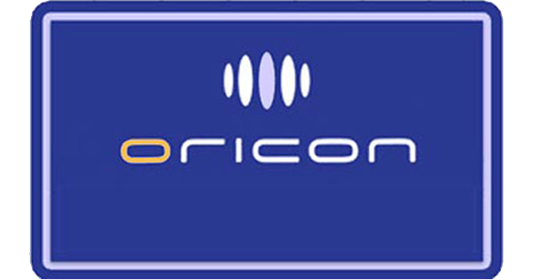 Sandaime J Soul Brothers top the singles chart with their live tour theme song "starting over" selling over 439,000 copies. Idol group Morning Musume'15 climbs to #2 with triple a-side single Seishun Kozo ga naiteiru / Yugure wa ameagari / Ima Koko Kara.
Popular voice actor Mamoru Miyano lands at #3 with opening theme Shine for anime Uta no Prince-sama -  Maji Love Revolutions.
Korean group 2PM tops the album charts with Japanese album 2PM OF 2PM. Landing at #4 is anisong unit ClariS with compilation album SINGLE BEST 1st.
Read on for the complete top 10 singles and albums charts.
Singles for April 13th – 19th 2015
| | | | | |
| --- | --- | --- | --- | --- |
| Rank |   Group/Artist | Single Title | Released | Sold |
| 1 | J Soul Brothers | starting over | April 15th | 439,067 |
| 2 | Morning Musume | Seishun Kozo ga naiteiru/ Yugure wa ameagari/ Ima Koko Kara | April 15th | 101,275 |
| 3 | Mamoru Miyano  | Shine | April 15th | 28,814 |
| 4 | Da-iCE | Billons Dreams | April 15th | 26,087 |
| 5 | Porno Graffitti | Oh! Ribaru | April 15th | 24,882 |
| 6 | Yuzu | OLA !! | April 15th | 24,735 |
| 7 | *Asterisk (VA) | IdolMaster Cinderella Girls Animation Project 06 | April 15th | 19,871 |
| 8 | NMB48 | Don't Look Back | March 31st | 12,600 |
| 9 | Nogizaka46 | Inochi wa Utsukushii  | March 18th | 11,382 |
| 10 | Jupiter (VA) | IdolMaster SideM Starting LINE-01 | April 15th | 10,299 |
---
Albums for April 13th – 19th 2015
| | | | | |
| --- | --- | --- | --- | --- |
| Rank |   Group/Artist | Album Title | Released | Sold |
| 1 | 2PM  | 2PM OF 2PM | April 15th | 43,124 |
| 2 | Southern All Stars | Budo | March 31st | 39,567 |
| 3 | ayaka | Rainbow Road | April 15th | 33,226 |
| 4 | ClariS | SINGLE BEST 1st | April 15th | 31,537 |
| 5 | Fukuyama Masaharu | Tamashii Riku | April 8th | 22,216 |
| 6 | Various Artists | Noitamina FAN BEST | April 15th | 11,087 |
| 7 | miwa | ONENESS | April 8th | 7,938 |
| 8 | EXILE | 19 -Road to AMAZING WORLD- | March 25th | 6,960 |
| 9 | Various artists | The Fast and The Furious Sky Mission OST | April 8th | 6,576 |
| 10 | MIYAVI | The Others | April 15th | 6,221 |
Previous Oricon Charts
Source: Oricon