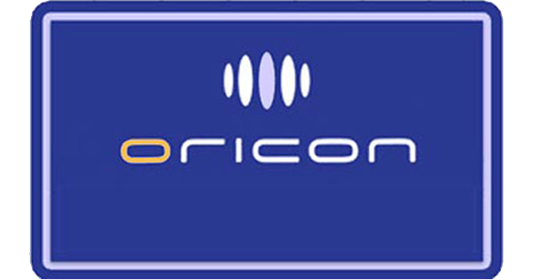 SKE48 tops the singles chart with Mae Nomeri (前のめり) selling over 370,000 copies. Their 18th single features graduating key member Matsui Rena. Local Niigata idol group Negicco lands at #7 with 16th single Nee Vardia (ねぇバーディア). Anisong vocal unit Kalafina climbs to #10 with One Light featured as ED2 for anime The Heroic Legend of Arslan.
DREAMS COME TRUE says at #1 on the album charts. Their greatest hits album DREAMS COME TRUE THE BEST! has topped for 4 out of the past 5 weeks.
Read on for the complete top 10 singles and albums charts.
Singles for August 10th – 16th 2015
| | | | | |
| --- | --- | --- | --- | --- |
| Rank |   Group/Artist | Single Title | Released | Sold |
| 1 | SKE48 | Mae Nomeri | Aug 12th | 370,135 |
| 2 | Generations from Exile | Hard Knock Days | Aug 12th | 71,159 |
| 3 | Da-iCE | Everybody | Aug 12th | 38,100 |
| 4 | back number | Tegami | Aug 12th | 24,384 |
| 5 | Yuzu | Owaranai uta | Aug 12th | 21,419 |
| 6 | KANJANI8  | Maemuki Scream!  | Aug 5th | 17,853 |
| 7 | Negicco | Nee Vardia | Aug 11th | 15,708 |
| 8 | Bakusute Sotokanda Icchome | Amai Yuwaku Dangerous | Aug 12th | 15,414 |
| 9 | Kazanari Tsubasa (CV: Nana Mizuki) | Symphogear GX Character song 03 | Aug 12th | 12,953 |
| 10 | Kalafina | One Light | Aug 12th | 11,708 |
---
Albums for August 10th – 16th 2015
| | | | | |
| --- | --- | --- | --- | --- |
| Rank |   Group/Artist | Album Title | Released | Sold |
| 1 | Dreams Come True | DREAMS COME TRUE THE BEST! | July 8th | 32,531 |
| 2 | BRAHMAN | Jinmirasisai | Aug 12th | 15,555 |
| 3 | Crazy Ken Band | Sukkari | Aug 12th | 9,058 |
| 4 | V6 | SUPER Very Best | July 29th | 6,901 |
| 5 | Ayumi Hamasaki | sixxxxxx | Aug 5th | 5,533 |
| 6 | TUBE | BEST of TUBE | July 15th | 5,392 |
| 7 | MONOEYES | A Mirage In The Sun | July 29th | 5,176 |
| 8 | moumoon | It's Our Time | Aug 12th | 4,744 |
| 9 | Carly Rae Jepsen | Emotion | June 24th | 4,650 |
| 10 | Mr. Children | REFLECTION | June 4th | 4,588 |
Previous Oricon Charts
Source: Oricon