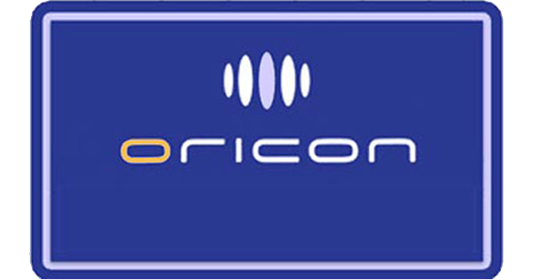 NMB48 tops the singles chart with summer-themed single Durian Shōnen (ドリアン少年) selling over 371,000 copies. The single features first-time center Sutō Ririka (須藤凛々花) who joined the idol group in 2013 as part of the AKB48 Group 1st Draft Conference..
Fictional idol group μ's (Muse) for the 3rd week in a row lands at #2 with a single featuring in their anime movie Love Live! The School Idol Movie. They impressively have three singles in the top 10 this week. Plus a combined over 315,000 copies sold the past thee weeks must be some kind of record!
DREAMS COME TRUE again tops the album charts with greatest hits album DREAMS COME TRUE THE BEST! with a two week total over 460,000 copies sold.
Read on for the complete top 10 singles and albums charts.
Singles for July 13th – 19th 2015
| | | | | |
| --- | --- | --- | --- | --- |
| Rank |   Group/Artist | Single Title | Released | Sold |
| 1 | NMB48 | Durian Shōnen  | July 15th | 371,276 |
| 2 | μ's (Muse) | Bokutachi wa Hitotsu no Hikari / Future Style | July 15th | 96,150 |
| 3 | Doberman Infinity | SAY YEAH!! | July 15th | 36,453 |
| 4 | Idoling!!!  | Cheering You!!! | July 15th | 30,470 |
| 5 | Fairies | Sōshisōai☆destination | July 15th | 27,989 |
| 6 | μ's (Muse) | SUNNY DAY SONG/?←HEARTBEAT | July 8th | 20,492 |
| 7 | Yumemiru Adolescence | Summer Nude Adolescence | July 15th | 19,130 |
| 8 | Takamiy | Yuuwaku no Taiyo | July 15th | 14,424 |
| 9 | μ's (Muse) | Angelic Angel / Hello, Hoshi wo Kazoete | July 1st | 14,379 |
| 10 | J Soul Brothers | Summer Madness | July 8th | 14,187 |
| 16 | sphere | vivid brilliant door! | July 15th | 6,805 |
---
Albums for July 13th – 19th 2015
| | | | | |
| --- | --- | --- | --- | --- |
| Rank |   Group/Artist | Album Title | Released | Sold |
| 1 | Dreams Come True | DREAMS COME TRUE THE BEST! | July 8th | 119,560 |
| 2 | TUBE | BEST of TUBE | July 15th | 55,319 |
| 3 | Junho (from 2PM) | SO GOOD | July 15th | 48,202 |
| 4 | HoneyWorks | Sukininaru sono shunkan wo. | July 15th | 21,756 |
| 5 | Juice=Juice | First Squeeze! | July 15th | 13,890 |
| 6 | Iwasaki Daisei | Blood Blockade Battlefront OST | July 15th | 11,444 |
| 7 | Mr. Children  | REFLECTION | June 24th | 9,143 |
| 8 | VA | Deemo Song Collection | July 15th | 8,047 |
| 9 | HY | LIFE | July 15th | 7,150 |
| 10 | Carly Rae Jepsen | EMOTION | June 24th | 5,760 |
Previous Oricon Charts
Source: Oricon