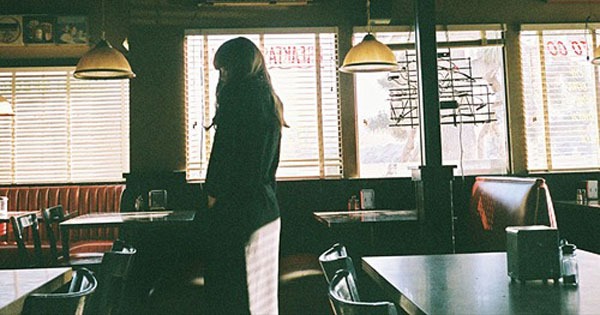 Aimer (エメ) added more details for new double a-side single insane dream / us – jacket covers, full track list, preview music video, and bonus details revealed. Her 10th single is a double collaboration with Taka of ONE OK ROCK producing insane dream and TK from Ling tosite sigure (凛として時雨) writing/producing track us. Her new single hits stores July 6th 2016 – read on for all the release details and PV.
Most recently Aimer with chelly (EGOIST) released single ninelie on May 11th 2016. Her 9th single has tie-up as ending theme for anime KABANERI OF THE IRON FORTRESS  (Kotetsujo no Kabaneri, 甲鉄城のカバネリ).
Strong rock track insane dream under direction of Taka was recorded in Los Angeles (USA). He also participated in the song chorus. For track us TK wrote, produced, and provided engineering for the song recorded in Berlin (Germany).
Single insane dream / us comes on two editions. Limited and First Press Regular editions include application for priority ticket purchase for the Aimer Hall Tour 2016. Purchases via her mobile fan club receive bonus postcard(s) illustrated by Aimer (sample),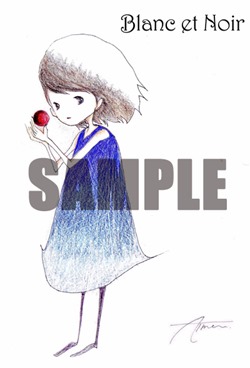 Preview music video after the release details.
Aimer – insane dream / us – release date July 6th 2016
Limited [CD+DVD] (¥1500)


Regular [CD] (¥1250)


[CD]
1. insane dream
2. us
3. tone

[DVD]  
1. insane dream (music video)

[CD]
1. insane dream
2. us
3. tone
TK from Ling tosite sigure official site