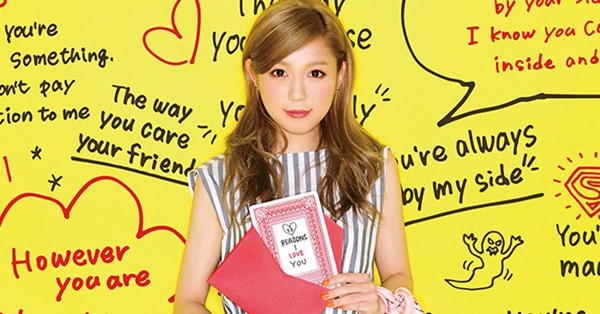 Kana Nishino (西野カナ) is about to release 28th single Anata no Sukina Tokoro (あなたの好きなところ). The single has tie-up as theme song for Vitamin Tansan MATCH CM campaign plus MATCH is sponsoring her 2016 arena tour. Single Anata no Sukina Tokoro comes on two editions hitting stores April 27th 2016.
Most recently Kana Nishino (27) released greatest hits albums Secret Collection ~ RED ~ and Secret Collection ~ GREEN ~ on November 18th 2015. The albums include a selection of her single b-side songs, favorite album songs, plus each with two new songs.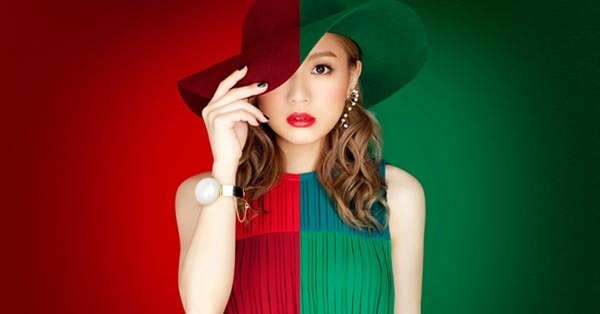 Vitamin infused carbonated drink MATCH (Otsuka Foods) is celebrating its 20th anniversary with commercial campaign featuring model/actor Hirose Suzu (広瀬すず)(17). Hirose has been active since 2013 and in 2016 won Best Newcomer at the Japan Academy Awards for her work in movie Our Little Sister (2015).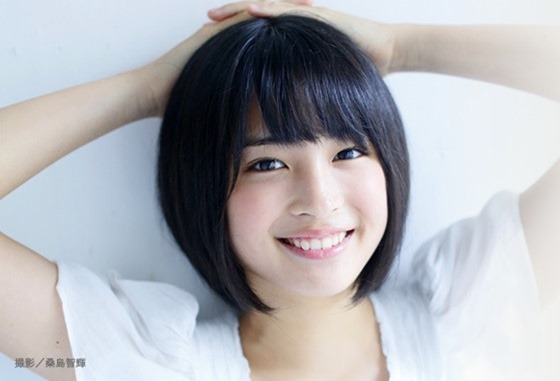 She is also currently starting in the live-action movie adaptations of managa Chihayafuru. CM video and making-of footage after the release details.
Single Anata no Sukina Tokoro (あなたの好きなところ) comes on two editions. Limited has special jacket and includes ticket application flyer for her 2016 national tour and special goods lottery application.
Preview music video and MATCH CM video both after the release details
Kana Nishino – Anata no Sukina Tokoro – release date April 27th 2016
Limited [CD+DVD] (¥1481)


Regular [CD] (¥1165)


[CD]
1. Anata no Sukina Tokoro
2. A HA HA
3. Thank you very much

[DVD]
1. Jacket cover photo shoot documentary

[CD]
1. Anata no Sukina Tokoro
2. A HA HA
3. Thank you very much