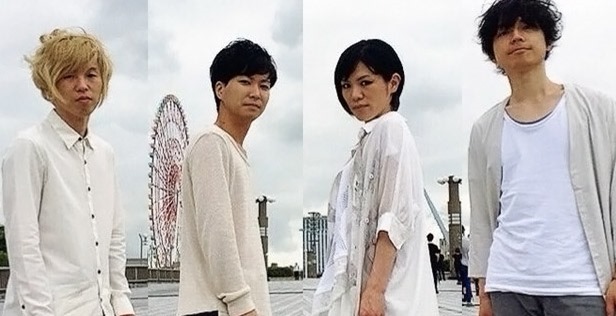 nano.RIPE provides the ending theme Snow Drop (スノードロップ) for season two of anime Food Wars! (Shokugeki no Soma). They recently revealed a preview music video for their 16th single. Single Snow Drop comes on two editions releasing August 3rd 2016.
~ jacket covers and track list updated ~
Most recently band nano.RIPE released single Lime Tree (2016.02.24). Their 15th single has tie-up as ending theme for anime Undefeated Bahamut Chronicle (Saijaku Muhai no Bahamut, 最弱無敗の神装機竜). In 2015 they celebrated the band's 5th anniversary and released a singles collection album Shiawase no Kutsu (シアワセのクツ)(2015.09.23). The album includes 13 singles plus two indie songs.
Anime Food Wars! The Second Plate (Shokugeki no Soma: Ni no Sara, 食戟のソーマ 弍ノ皿) continues the high-level cooking high school story from season one.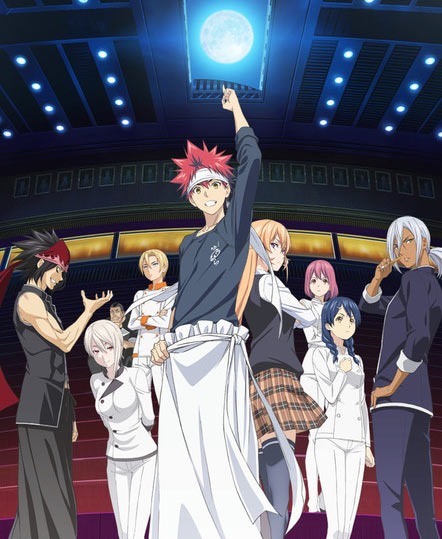 It started July 2nd 2016 in Japan on MBS and Tokyo MX with provider Crunchyroll again simulcasting. Check our Crunchyroll updates page for all the new anime episodes or hit the link for Food Wars! for episode links and related stories.
Unit SCREEN mode provides opening theme Rough Diamonds.
Single Snow Drop comes on two editions (details subject to change). Regular edition has anime themed illustrated jacket cover. Limited edition includes bonus coupling track.
Preview music video and anime trailer after the release details.
nano.RIPE – Snow Drop (スノードロップ) – release date August 3rd 2016
| | |
| --- | --- |
| Limited [CD+DVD] (¥1800) | Regular "Anime" [CD] (¥1200) |
[CD]
1. Snow Drop (スノードロップ)
2. undecided
3. undecided (Limited bonus track)

[DVD]
1. Snow Drop (music video)
Food Wars! Shokugeki no Soma official site