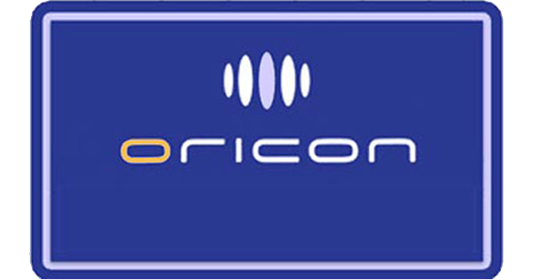 SKE48 tops the singles chart with 19th single Chicken LINE (チキンLINE) selling over 257,000 copies. The single features Matsui Jurina as center and gets tie-up as theme song for anime movie from the PariPara series.
Idol unit Negicco lands at #8 with 18th single Mujun, Hajimemashita. 
J Soul Brothers tops the album charts with 7th original album THE JSB LEGACY selling over 476,000 copies. BABYMETAL lands in #2 with 2nd original album METAL RESISTANCE that was released world-wide on April 1st.
Read on for the complete top 10 singles and albums charts.
Singles for March 28th – April 3rd 2016
| | | | | |
| --- | --- | --- | --- | --- |
| Rank |   Group/Artist | Single Title | Released | Sold |
| 1 | SKE48 | Chicken LINE | March 30th | 257,095 |
| 2 | Nogizaka46 | Harujion ga Sakukoro | March 23rd | 22,238 |
| 3 | VA | The Idolmaster Cinderella Girls Starlight Master 01 Snow Wings | March 30th | 19,654 |
| 4 | M!LK | Shin Gakki a la Carte | March 30th | 19,553 |
| 5 | Mizumori Kaori | Echigo Suibara | March 29th | 15,703 |
| 6 | Jelno | Chozetsu Happy! Generation | March 29th | 15,350 |
| 7 | Kobayashi Yutaka | Loving Secrets Recipes 5 | March 30th | 14,551 |
| 8 | Negicco | Mujun, Hajimemashita.  | March 29th | 13,918 |
| 9 | Miura Daichi | Cry & Fight | March 30th | 13,320 |
| 10 | X21 | Yokusoku no Oka | March 30th | 13,017 |
---
Albums for March 28th – April 3rd 2016
| | | | | |
| --- | --- | --- | --- | --- |
| Rank |   Group/Artist | Album Title | Released | Sold |
| 1 | J Soul Brothers | THE JSB LEGACY | March 30th | 476,120 |
| 2 | BABYMETAL | METAL RESISTANCE | April 1st | 132,881 |
| 3 | Ikimonogakari  | Tennen Kinen Members BEST Selection | March 15th | 27,029 |
| 4 | B.A.P | Best.Absolute.Perfect | March 30th | 24,327 |
| 5 | iKON | WELCOME BACK | March 30th | 18,556 |
| 6 |  KAT-TUN | 10th ANNIVERSARY BEST 10Ks! | March 22nd | 15,903 |
| 7 | VA | KanColle OST vol. III | March 29th | 13,591 |
| 8 | Ferro Men | MAGIC MIRROR | March 30th | 10,272 |
| 9 | Tanaka Hidekazu | The Idolmaster Cinderella Girls OST | March 30th | 9,988 |
| 10 | Shimizu Shota | PROUD | March 30th | 9,676 |
Previous Oricon Charts
Source: Oricon