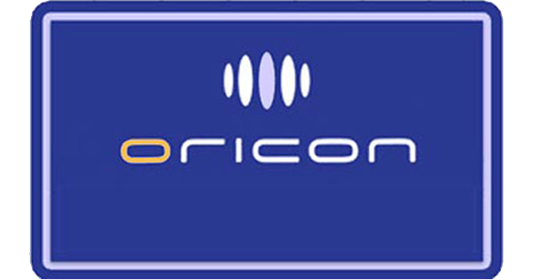 AKB48 tops the singles chart with 10th anniversary single Kimi wa Melody selling a strong 1.2 million copies. Their 43rd single overall returns key graduated members Maeda Atsuko, Oshima Yuko, and others with future ace Miyawaki Sakura as center.
NEWS tops the album charts with 7th album QUARTETTO selling over 108,000 copies.
Read on for the complete top 10 singles and albums charts.
Singles for March 7th – 13th 2016
Rank
  Group/Artist
Single Title
Released
Sold
1
AKB48
Kimi wa Melody
March 9th
1,237,891
2
Country Girls
Boogie Woogie LOVE / Koi wa Magnet /
Runrarun ~ Anata ni Muchu ~
March 9th
41,557
3
aiko
Motto
March 9th
34,974
4
ARS Magna
Marshmallow
March 9th
28,745
5
μ's (Muse) 
MOMENT RING
March 2nd
16,799
6
Takahashi Yu
Sakura no Uta
March 9th
16,593
7
EXILE ATSUSHI + AI
No more
March 9th
15,106
6
KAT-TUN
UNLOCK
March 2nd
11,471
8
Arashi
Fukkatsu LOVE 
Feb 24th
9,244
9
BLUE ENCOUNT
Survivor
March 9th
9,143
---
Albums for March 7th – 13th 2016
| | | | | |
| --- | --- | --- | --- | --- |
| Rank |   Group/Artist | Album Title | Released | Sold |
| 1 | NEWS | QUARTETTO | March 9th | 108,849 |
| 2 | BEAST | GUESS WHO? | March 9th | 23,514 |
| 3 | SUPER☆GiRLS | SUPER★CASTLE | March 9th | 11,479 |
| 4 | GENERATIONS from EXILE TRIBE | SPEEDSTER | March 2nd | 11,015 |
| 5 | JUJU | TIMELESS | March 9th | 9,691 |
| 6 | ZARD | ZARD Forever Best 25th Anniversary | Feb 10th | 9,159 |
| 7 | Ms. OOJA | THE BEST | March 9th | 8,522 |
| 8 | E-girls  | E.G. SMILE BEST | Feb 10th | 7,653 |
| 9 | Michael Jackson | Off The Wall (Deluxe) | March 9th | 5,544 |
| 10 | MISIA | MISIA Hoshizora no Live SONG BOOK HISTORY | March 9th | 4,987 |
Previous Oricon Charts
Source: Oricon