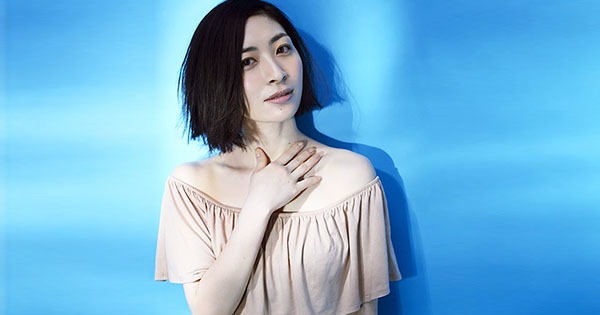 Maaya Sakamoto (坂本真綾) provides the opening theme Million Clouds for anime Amanchu! (あまんちゅ!) . It releases as her 26th single and she writes the lyrics for the title track and new coupling track. Single Million Clouds comes on one CD-only edition hitting stores July 27th 2016. Preview music video and more details follow.
Releasing simultaneously with the new single Maaya Sakamoto brings live album Follow me up Final at Nakano SunPlaza. The album captures her final performances of her 2015-16 Live Tour at Nakano SunPlaza February 6th & 7th 2016.
Singer/songwriter and top voice actor Maaya Sakamoto (36) most recently released album FOLLOW ME UP on September 30th 2015. Her 9th original album is part of her 20th anniversary celebration. It includes new song Waiting for the rain with tie-up as ending theme for season one of anime Asterisk War (Asterisk War: Academy City on the Water, 学戦都市アスタリスク).
Anime Amanchu! (あまんちゅ!) is adapted from manga by Amano Kozue. It started July 8th 2016 on AT-X, Tokyo MX and other digital stations in Japan. Provider Crunchyroll streams to most territories outside of Japan.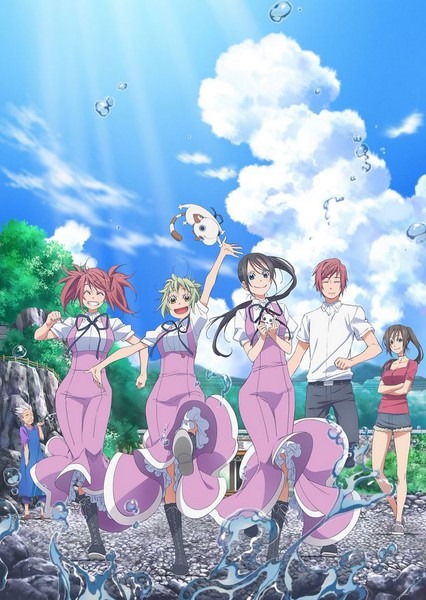 Check our Crunchyroll updates page for all the new anime episodes or hit the link for Amanchu! for episode links and related stories. Ending theme Futari Shoujo (ふたり少女) provided by main character voice actors Kayano Ai and Suzuki Eir as unit Tekopikari.
Single Million Clouds comes on one CD-only edition. Application cards submitted from both the single and live album put fans in lottery for special summer towel (300 winners) – application deadline August 31st 2016.
Preview music video and anime trailer after the release details.
Maaya Sakamoto – Million Clouds – release date July 27th 2016
| | |
| --- | --- |
| Regular [CD] (¥1400) | |
[CD]
1. Million Clouds
lyrics: Maaya Sakamoto, composer: Frida Sundemo, arranger: Kono Shin

2. Romashika (ロマーシカ)
lyrics, composer: Maaya Sakamoto, arranger: Kono Shin

3. DIVE feat. GONTIT
lyrics: Iwasato Yuho, composer: Yoko Kanno, arranger: GONTITI

4. Million Clouds ~Piano Ver.~
piano: Kono Shin

5. Hajimari no Umi ~Live Ver.~ (2016.02.06 Nakano Sun Plaza)
lyrics, composer: Onuki Taeko, arranger: Kono Shin
| | |
| --- | --- |
| Limited [CD+DVD] (¥4000) | Regular [CD] (¥3300) |