November 26, 2011
-
toyNN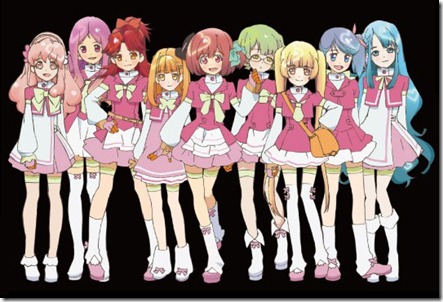 Via the official website for the anime that will star members from AKB48 the title of the anime was announced, "AKB0048." Further it was announced that there will be manga adaptions as well as details for how the members will be selected for roles in the anime. Details follow,
The anime, "AKB0048" ('double-Oh 48' – sounds like a Gundam title), is scheduled to air starting in the Spring 2012 season, will tell the story of 9 young idols aiming to be 'legendary idols.'
The selection process for the 9 roles will take the 200 members of AKB48, SKE48, NMB48, and HKT48 through internal selections to get down to 30 prospects for the roles. Those 30 will be announced on December 2nd. Then on December 13th in front of 100 lucky fans chosen by lottery, those 30 girls will participate in a public audition. Fans can apply for the lottery through the anime's official website http://akb0048.jp/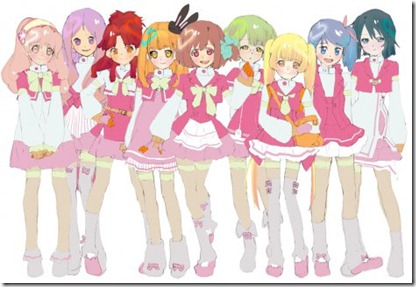 In addition there will be four manga series for AKB0048 running in four different magazines: Nakayoshi (February), Bessatsu Friend (February), Magazine Special (No. 2 January), Bessatsu Shōnen Magazine (March)
Its not known yet how the manga concepts will differ from the anime. Perhaps providing background stories as lead-up to the Spring start of the anime.
Source: AKB0048 Official website