September 18, 2011
-
toyNN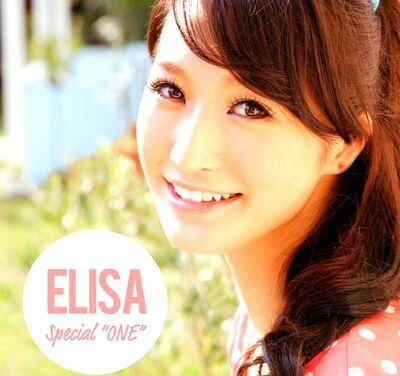 Elisa's concert scheduled for October 2 at the Tokyo Globe-za theater has been cancelled, as well as other future scheduled concerts and events. Elisa's social media, such as her Twitter account, will not be updated while she is on hiatus.
Her management agency Smile Company made the announcement on Sunday that singer is putting her music career on hold due to fatigue and exhaustion. According to the agency, this has been building for about half a year, so she is making the difficult choice putting her career on hold to take care of her health.
In August Elisa released her 8th single "Invisible Message" featured as an insert song of the theatrical anime Hayate the Combat Butler! Heaven is a Place on Earth. She also released a live album/DVD, "Birth of my Lasei", of her performance at Shibuya O-EAST that features songs "Real Force," "Wonder Wind," God only knows – Shuseki Kairo no Yume Tabibito," and "Sweet Little SAYONARA".
Elisa will release her 9th single on November 9th, "Scarlet Wings", featuring intro theme of Xbox360 game Meikyu Cross Blood Reloaded.
Elisa has performed anime theme songs for ef: a tale of memories and ef: a tale of melodies., Hayate the Combat Butler, Nabari no Ō, Toaru Kagaku no Railgun (OAV), The World God Only Knows and The World God Only Knows II.
Source: Anime News Network