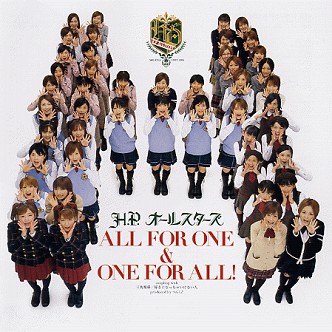 Due to the recent 8.9 magnitude earthquake in Japan a few H!P events have been canceled.
The following have been cancelled:
Mano Erina, Yoshizawa Hitomi, and Kusumi Koharu's event
C-ute's Fukuoka appearance
Berryz Koubou's concert on 3/12 in Sendai
Berryz Koubou's upcoming FC events
Abe Natsumi's Hokkaido Bus Tour
C-ute's Hawaii FC Tour
Also, Berryz Koubou members are refraining from updating their Serend mini blogs until further notice as well, and this weeks FIVE STARS shows have been canceled.
UFA also released a message about the tragedy expressing their deepest sympathy, they also mentioned that concerts and events are being rescheduled.
S/mileage staff are also considering the fate of S/mileage's Limited Live "S/mile Factory", so I will update if any other news are released.
Source – Hello!Sayuni