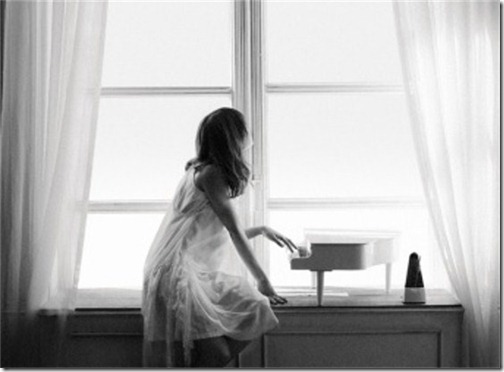 Aimer will release her 3rd single "Yuki no Furu Machi / Fuyu no Diamond" and its Winter "Fuyu"  theme on February 22nd. Unlike her first two singles that featured ending theme songs for popular anime this single won't have a tie-in. But similar to her other singles Aimer will include a cover song, and for this single it will be Mika Nakashima's "ORION". More release details follow,
Aimer debuted back in September 2011 with the release of single "Rokutousei no Yoru" which was featured as the ending theme to anime No. 6 and she followed that up with "Re:pray" in December that was featured as the 29th ending theme to popular and long-running anime BLEACH.
For the "Re:pray" single Aimer covered Lady Gaga's "Poker Face" and before she was signed to major label she released an independent CD of cover songs titled, "Your Favorite Things".
Jacket cover below depicting the snowy Winter town with warm-hearted music inside, the clear case is First Press edition bonus.
Aimer -  "Yuki no Furu Machi / Fuyu no Diamond" -  release date February 22nd 2012
Regular [CD] (¥1260)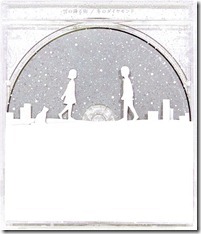 [CD]
1. Yuki no Furu Machi
2. Yuyu no Diamond
3. ORION
[First Press]
1. Clear tray
Source: Oricon