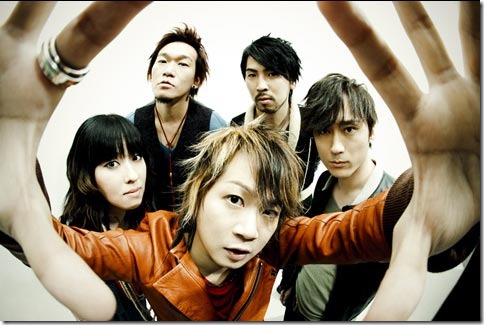 Band Aqua Timez new single "Tsubomi" is featured as the theme song for NTV series "Ghost Mama Sousasen – Boku to Mama no Fushigi na 100 Nichi" staring Nakama Yukie.The new single is the band's 15th overall and second of 2012. Their first single this year "MASK" was featured as ending theme song for anime BLEACH and released on February 22nd. Aqua Timez has also announced a new original album "because you are you" that is set to hit stores on September 5th, more details will be posted here. Their new single "Tsubomi" is scheduled for release on August 22nd – details follow.
Coinciding with their new single and new album Aqua Timez is gearing up for a fall tour of Japan "Aqua Timez ~because we are we~ Tour 2012-2013". The band will hit 25 venues across Japan – more information on the tour and tickets can be found at a special website (links at end of post).
September 11 (Fri.) Yamaguchi Kudamatsu Sutapia 18:00
October 25 (Thurs.) Kanagawa Civic Cultural Hall Isehara 18:00
November 2 (Fri.) Kanagawa Kanagawa Prefectural Hal 17:45
November 11 (Sun) Hiroshima Aster Plaza Great Hall 17:30
November 16 (Fri.) Shiga Moriyama City Hall 18:00
November 18 (Sun) Shizuoka Shizuoka Shimin Bunka Kaikan 17:00
November 24 (Sat) Saitama Sayama City Hal 17:00
November 28 (Wed.) Tochigi Cultural Center 18:00
December 1 (Sat.) Ehime Cultural Center Uwa Seiyo 17:30
December 5 (Wed.) Okayama Okayama City Hall 18:00
December 9 (Sun) Iwate Morioka Civic Cultural Hall 17:00
December 11 (Tue) Aichi Nagoya Century Hall 17:45
December 13 (Thur) Fukushima Art and Culture Exchange Center Arios Iwaki 18:00
December 15 (Sat) Miyagi Izumiti hall 21 17:00
December 18 (Tue) Hokkaido Education and Culture Hall, Sapporo 18:00
January 12 (Sat) Ishikawa Kanazawa City Cultural Hall 17:30
January 14 (Mon) Niigata Niigata Prefectural Hall 17:00
January 16 (Wed) Osaka ORIX theater 17:45
January 18 (Fri.) Hyogo Kobe International House International Hall 17:45
January 21 (Mon) Kagoshima Kagoshima Shimin Bunka Hall (second) 18:00
January 23 (Wed) Kumamoto Kumamoto Prefectural Hall theater 18:00
January 25 (Fri. ) Miyazaki Miyazaki Shimin Bunka Hall 18:00
January 29 (Tues.) Fukuoka Fukuoka City Hall 18:00
February 3 (Sun) Tokyo Tokyo International Forum Hall A 16:30
March 12 (Mon.) Kochi Kochi Prefectural Culture Hall Orange 18:00
New single "Tsubomi" comes in one Regular CD-only edition and a First Press version adds bonus flyer "Side-A" history of Aqua Timez, a postcard application for event, ticket application for live event. No specific details yet on the event cards.
Aqua Timez – "Tsubomi" – release date August 22nd 2012
Regular [CD] (¥1165)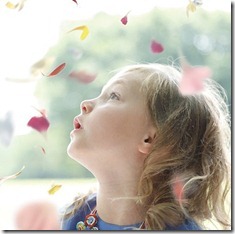 [CD]
1. Tsubomi
2. Heikou Sekai
3. Isshun no Chiri (kawasaki electro academy mix- remixed by Takeshi Ueda(AA=)+Kei Kusama)
4. Tsubomi (off vocal)
NTV Ghost Mama Sousasen Official website
Aqua Timez 2012-2013 Tour Official website