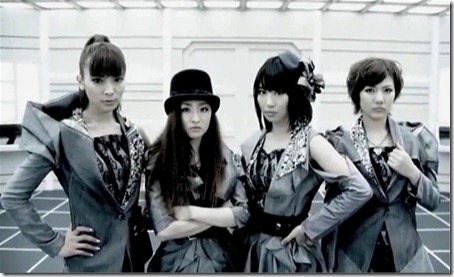 Idol group DiVA has released details for their new single "Lost the way" which is now set for release on March 21st (previously listed as March 7th). The release change was caused by "Lost the way" now being featured as the theme song for upcoming movie "Ultraman Saga" which will hit theaters in Japan on March 24th. The group has also released a preview music video for the title track via the avex official Youtube channel. Release details and preview video follow,
DiVA is formed from from 4 members of AKB48 – Akimoto Sayaka, Umeda Ayaka, Masuda Yuka, and Miyazawa Sae. Plus for this 3rd single the group has added 6 additional (junior) members.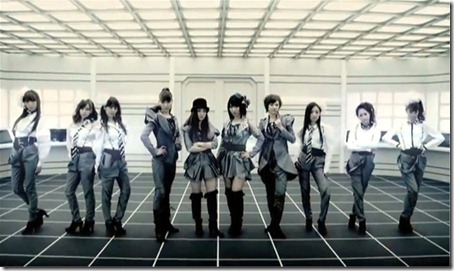 The single will come in 3 Limited editions each with different coupling tracks and bonus DVD though full details aren't yet released. Check back to Comtrya Sugoi.
Preview video follows below release details,
DiVA – "Lost the way" – release date March 21st 2012
Limited type-A [CD+DVD] (¥1600)


Limited type-B [CD+DVD] (¥1600)


[CD]
1. Lost the way
2. tba A-track
3. Lost the way (off vocal)
4. tba A-track (off vocal)
[DVD]
1. Lost the way (music video)
2. New member audition footage
[CD]
1. Lost the way
2. tba B-track
3. Lost the way (off vocal)
4. tba B-track (off vocal)
[DVD]
1. Lost the way (music video)
2. Lost the way (off shoot)
Limited type-C [CD+DVD] (¥1600)


[CD]
1. Lost the way
2. tba C-track
3. Lost the way (off vocal)
4. tba C-track (off vocal)
[DVD]
1. Lost the way (music video)
2. Korean visit/event footage (tentative)
DiVA – "Lost the way" – release date March 21st 2012 – Ultraman Saga theme song