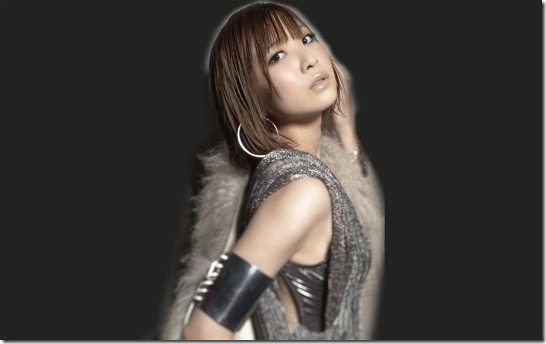 May'n is providing the opening theme for Spring anime ACCEL WORLD with her new single "Chase the world". The single is set for release on May 9th and the anime started airing on April 6th on TV Tokyo MX. Also recently exposed is a TV-size preview video for the "Chase the world" music video – the video and more information follow,
The new single will come in three editions, a Limited with bonus DVD in includes the music video for "Chase the world", a Limited 'Avatar Edition' with bonus DVD that should have anime tie-ins included but not yet official, and a Regular CD-only edition. First Press bonuses include a poster on all editions, extra jacket cover for the Limited, and addition bonuses not yet announced.
Preview video for "Chase the world" follows after the single release details….
ACCEL WORLD is adapted from award winning short novel by Kawahara Reki and produced by Sunrise. The story is set in 2046 and centers around high school boy Haruyuki Arita who is bullied and ashamed of his life so in immerses himself in virtual games powered by the Neurolinker. But when the most popular girl in school, Kuroyukihime shows him the program called Brain Burst and the virtual reality of Accel World everything changes.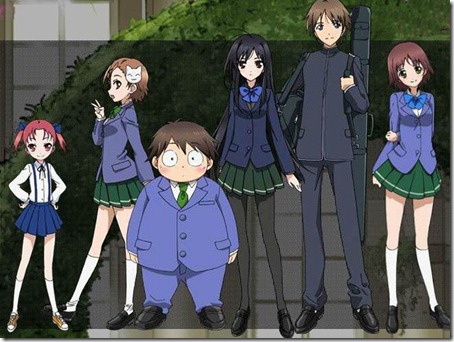 ACCEL WORLD is set for 24 episodes and is streamed same day outside of Japan via Viz Anime.
Still a few details on the single "Chase the world" that aren't yet official so check back to Comtrya Sugoi for updates.
Updates added 5/7/2012 on the Limited Avatar edition.
May'n – "Chase the world" – release date May 9th 2012
Limited [CD+DVD] (¥1575)


Limited Avatar [CD+DVD] (¥1365)


[CD]
1. Chase the world
2. Hikari
3. Chase the world (off vocal)
4. Hikari (off vocal)
[DVD]
1. Chase the world (music video)
[CD]
1. Chase the world
2. Chase the world ~BURST LINK Remix~
3. Chase the world (off vocal)
[DVD]
1. Accel World (opening video)
2. Accel World (promo video)
Regular [CD] (¥1155)


[CD]
1. Chase the world
2. Hikari
3. Chase the world (off vocal)
4. Hikari (off vocal)
Flying DOG Official YouTube channel