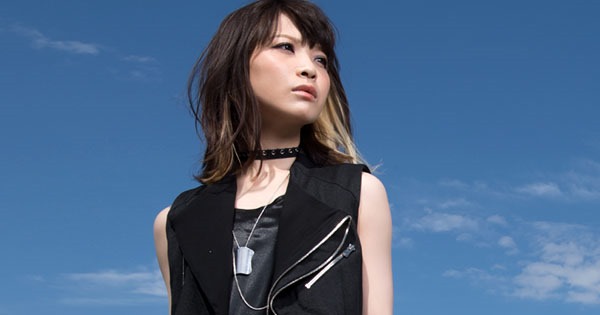 May'n updated the release details for single Belief – jacket covers and preview music video unveiled. Her 13th single has tie-up as opening theme for anime Taboo Tattoo (タブー・タトゥー). Single Belief comes on two editions scheduled for release on August 24th 2016. More details and preview music video follow.
Most recently singer May'n (26) released single Yoake no Logos (夜明けのロゴス)(2015.12.16) in collaboration with composer Yoko Kanno.  Her 12th single title track has tie-up as opening theme #2 for anime Aquarion Logos and coupling track Honto no Koe o Anata ni Azuketakute (本当の声をあなたに預けたくて)  is featured as anime's ending theme #2.
Anime Taboo Tattoo (タブー・タトゥー) is adapted from manga by Shinjiro. It started July 4th 2016 on TV Tokyo in Japan. Outside of Japan provider Crunchyroll streams to most regions. Check our Crunchyroll updates page for all the new episodes or follow the link for Taboo Tattoo for episode links and related stories.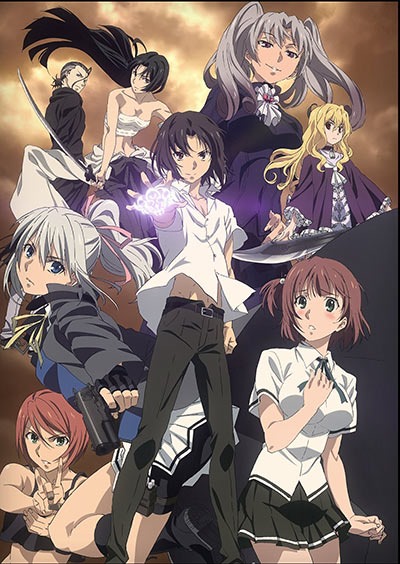 Main character voice actors Chika Anzai (Toko) and Mikako Komatsu (Izzy) as unit TRIGGER provide ending theme EGOISTIC EMOTION. The ED single also releases August 24th 2016 (details below).
Single Belief comes on two editions (details subject to change). Most stores offer bonus photo with message (image and availability varies by store).
Preview music video and anime trailer after the release details
May'n – Belief – release date August 24th 2016
| | |
| --- | --- |
| Limited [CD+DVD] (¥1800) | Regular [CD] (¥1200) |
[CD]
1. Belief
lyrics: Kukoku Izumi, composer: KENT, TOMOYA, arranger: Takahashi Koichiro

2. undecided
3. Belief (off vocal)
4. undecided (off vocal)

[DVD] (Limited)
1. Belief (music video)
2. opening animation (textless)
3. TVCM spot(s)
TRIGGER (Izzy CV:Mikako Komatsu & Toko CV:Chika Anzai) – EGOISTIC EMOTION– release date August 24th 2016
| | |
| --- | --- |
| Limited [CD+DVD] (¥1800) | Regular [CD] (¥1200) |
[CD]
1. EGOISTIC EMOTION        
2. undecided
3. EGOISTIC EMOTION (off vocal)
4. undecided (off vocal)

[DVD]
1. ending animation (textless)
2. TVCM spot(s)