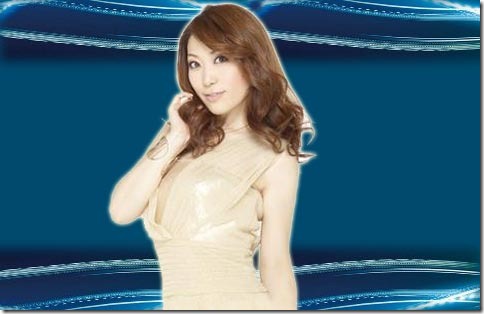 Minami Kuribayashi has updated the release information on single "BELIEVE" – cover jackets, full track list, and bonus details are revealed. Her 29th single is featured as the opening theme for the second season of anime Medaka Box (officially titled as Medaka Box Abnormal). Single "BELIEVE" comes in two editions and hits stores on October 24th. Updated details on her new single follow.
Minami Kurbayashi provided the opening theme song for the first season of Medaka Box with her 27th single "HAPPY CRAZY BOX". Nearly all of her singles have been featured as theme songs for anime, including her most recent single released August 22nd "signs ~ Sakugetsu Hitoyo ~" which is featured as the first ending theme for anime Total Eclipse.
Anime Medaka Box is produced by studio Gainax and the story centers around first year high school student Kurokami Medaka (cv: Aki Toyosaki) who is very dynamic, strong, and out-spoken. So much so she is voted as President of the Student Council as a first year. She creates the Medaka Box for requests from students which she vows to fulfill. The anime ran its first 12-episode season April-June 2012.
Medaka Box Abnormal picks up where season one ended with Medaka not in the best condition as seen in the promotional image. The anime begins airing in Japan on TV Tokyo October 10th late-night and will be simulcast on Crunchyroll. Check our Crunchyroll Updates page for all the latest episodes or hit the link for "Medaka Box" for posts and episodes.
The newest preview video follows after the release details..
Single "BELIEVE" comes in two editions with the title track and one coupling track that Minami Kuribayashi is providing the song lyrics for both,
– Limited with bonus DVD that includes music video for title track. First Press adds bonus poster (varies by store, below).
– Regular CD-only with anime themed cover jacket. First Press adds bonus poster (varies by store, below).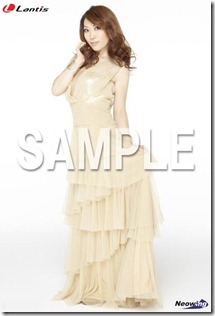 Minami Kuribayashi will hold a release event for new single "BELIEVE" on October 28th 1:30pm. The mini-live event will be held at BANDAI NAMCO Future Theater.
Minami Kuribayashi – "BELIEVE" – release date October 24th 2012
Limited [CD+DVD] (¥1800)


Regular [CD] (¥1200)


[CD]
1. BELIEVE
(preview)
2. Kimi Janakya Damena Riyuu
3. BELIEVE (off vocal)
4. Kimi Janakya Damena Riyuu (off vocal)
[DVD]
1. BELIEVE (music video)
[CD]
1. BELIEVE
2. Kimi Janakya Damena Riyuu
3. BELIEVE (off vocal)
4. Kimi Janakya Damena Riyuu (off vocal)