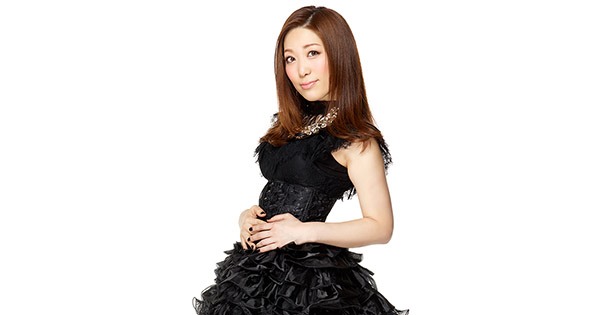 Minami (Minami Kuribayashi) revealed details for single Patria with tie-up as ending theme for upcoming anime Regalia The Three Sacred Stars (レガリア The Three Sacred Stars). Its her 32nd single on the Lantis Record label but first under the artist name Minami. Single Patria comes on two editions scheduled for release on August 24th 2016.
~ PV revealed ~
Anisong singer and songwriter Minami (40) last released single moving soul on July 30th 2014. The single has tie-up as the opening theme for anime Fate/kaleid liner PRISMA☆IIlya 2wei!.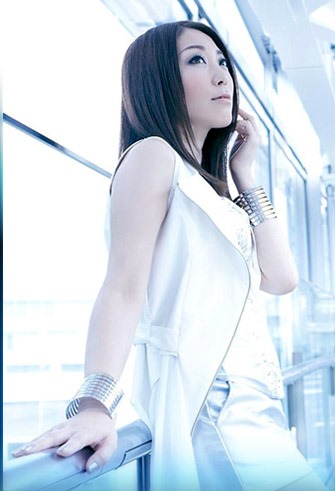 At the start of 2016 Minami announced on her blog that 2016 is her 15th anniversary and she would be taking the opportunity to change her artist name from Minami Kuribayashi (栗林みな実) to simply Minami.
Anime Regalia The Tree Sacred Stars (レガリア The Three Sacred Stars) is an original anime from production company Infinite (Shirobako, GLASSLIP). The mecha anime features Sakura Ayane (Rena), Hondo Kaede (Yui), Ogura Yui (Tia), and Yurika Kubo (Sara).
It airs starting July 7th 2016 on AT-X and TokyoMX in Japan. Provider Funimation.com simulcasts for North America. TRUE provides the anime's opening theme Divine Spell.
Fans in the USA can see Minami live at Anime Expo (Los Angeles California) event Anisong World Matsuri ~ Japan Super Live ~ July 2nd 2016. She'll perform along with artists Luna Haruna, Sphere, T.M.Revolution, Eir Aoi, and more. Link below for more details below.
Single Patria comes on two editions (details subject to change). Regular gets anime themed illustrated jacket cover.
Anime trailer #2 featuring both the OP/ED after the release details.
Minami (Minami Kuribayashi) – Patria – release date August 24th 2016
| | |
| --- | --- |
| Limited [CD+DVD] (¥1800) | Regular "Anime" [CD] (¥1200) |
[CD]
1. Patria
2. undecided
3. Patria (off vocal)  
4. undecided (off vocal)

[DVD] Limited
1. Patria (music video)
Minami (Kuribayashi) official site
Minami (Kuribayashi) at Lantis
Anime Expo 2016 Anisong World Matsuri