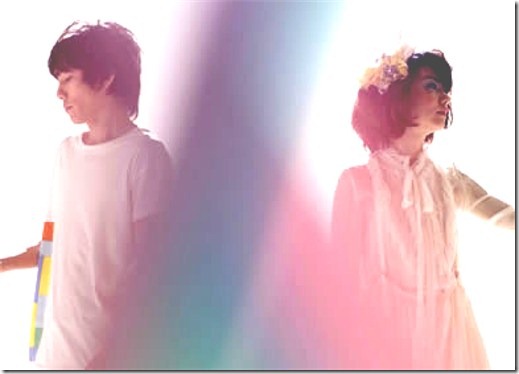 moumoon will be releasing their 12th single "Wild Child" on May 2nd. This double-A single has two tracks with media tie-ins – the title track is featured as the ending theme for ongoing anime Yu-Gi-Oh ZEXAL and just announced the coupling track "Start it now" is being used as theme song for NHK BS drama "Aphrodite no Rashinban".  Also just exposed is a teaser preview video for "Wild Child" via the avex official YouTube channel. More release details and the preview video follow,
The double-A single will come in three editions, a Limited with bonus DVD that includes the music video for Wild Child and off shoot footage for the making of the music video, a Anime CD-only with special jacket, and a Regular CD-only version. The two CD-only editions add extras – Yu-Gi-Oh sticker, extra jacket (1 of 3), and a bonus 5th track.
The new ending theme for Yu-Gi-Oh ZEXAL using "Wild Child" will start being used with the April 9th airing.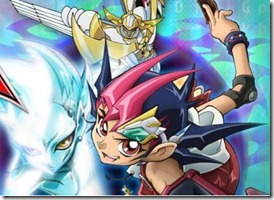 Preview video for "Wild Child" follows after the release details.
moumoon – "Wild Child" – release date May 2nd 2012
Limited [CD+DVD] (¥1890)


Regular Anime [CD] (¥1050)


[CD]
1. Wild Child
2. Start it now
3. Wild Child (off vocal)
4. Start it now (off vocal)
[DVD]
1. Wild Child (music video)
2. Wild Child (off shoot)
[CD]
1. Wild Child
2. Start it now
3. No Night Land (Medley)
4. Wild Child (off vocal)
5. Start it now (off vocal)
[bonus]
Extra jacket (1 of 3), Yu-Gi-Oh sticker
Regular [CD] (¥1050)


 
[CD]
1. Wild Child
2. Start it now
3. No Night Land (Medley)
4. Wild Child (off vocal)
5. Start it now (off vocal)
[bonus]
Extra jacket (1 of 3), Yu-Gi-Oh sticker
 
moumoon – Wild Child – release date May 2nd 2012