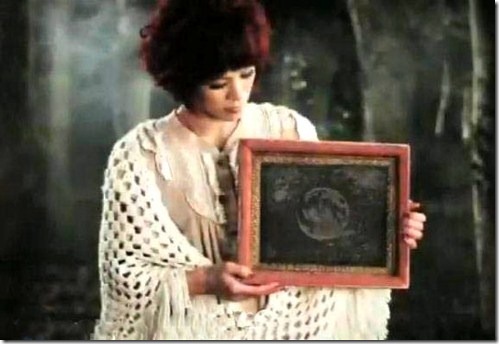 New single "Esoragoto" from band nano.Ripe is featured as the opening theme for Spring anime Sankarea and set for release on April 25th. Early release details were previously posted here – hit the link to check them out. Just exposed is a preview version of the music video for "Esoragoto" via the Lantis official YouTube site – video follows,
Anime Sankarea begins airing April 6th on TBS and is produced by Studio DEEN – the story is adapted from manga of same name and revolves around Furuya who is obsessed with zombies. When his cat dies he attempts to revive it but before he can he runs into a beautiful idol Rea who agrees to help him. Unfortunately something goes wrong….thus begins the youth x moe zombie love story.
No announcements yet if the anime will be simulcast via Crunchyroll. Please check back to Comtrya Sugoi for updated information on the single and anime when announced.
nano.Ripe – "Esoragoto" – release date April 25th 2012
nano.Ripe – Esoragoto – release date April 25th 2012