February 18, 2014
-
toyNN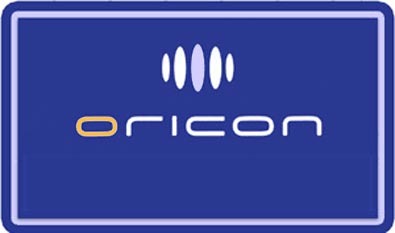 On top of the singles chart is Arashi with single Bittersweet selling over 511,000 copies. The title track has tie-up as the theme song for Fuji TV drama Shitsuren Chocolatier staring member Matsumoto Jun. In the #2 spot is idol group SUPER GiRLS with single Sorairo no Kiseki.
In the #5 spot is T.M.Revolution and SCANDAL collaboration single Count ZERO / Runners high with both songs having tie-up with new PS3 game Sengoku BASARA4. And slipping into #10 is GRANRODEO with 21st single Hengenjizai no Magical Star featured as OP2 for anime Kuroko's Basketball season 2.
The album chart is topped by Tsuyoshi Domoto with solo album Shamanippon ~ Roinochinoi. Tsuyoshi Domoto and Koichi Domoto form unit KinKi Kids. In the #2 spot is MAN WITH A MISSION special compilation album Beef Chicken Pork with English tracks to support the group's USA debut.
Read on for the complete top 10 singles and albums charts.
Singles for February 10th – 16th 2014
| | | | | |
| --- | --- | --- | --- | --- |
| Rank |   Group/Artist | Single Title | Released | Sold |
| 1 | Arashi | Bittersweet | Feb 12th | 511,696 |
| 2 | SUPER GiRLS | Sorairo no Kiseki | Feb 12th | 39,604 |
| 3 | Funky Kato | My VOICE | Feb 12th | 38,002 |
| 4 | miwa | Faith | Feb 12th | 33,215 |
| 5 | T.M.Revolution x SCANDAL | Count ZERO / Runners High | Feb 12th | 30,178 |
| 6 | SID | hug | Feb 12th | 20,751 |
| 7 | DEEP | Yuki Shizuri | Feb 12th | 19,382 |
| 8 | Yuzu | Hikare | Feb 12th | 16,910 |
| 9 | Tokyo GIRLS STYLE | Partition LOVE | Feb 12th | 16,421 |
| 10 | GRANRODEO | Hengenjizai no Magical Star  | Feb 12th | 15,534 |
---
Albums for February 10th – 16th 2014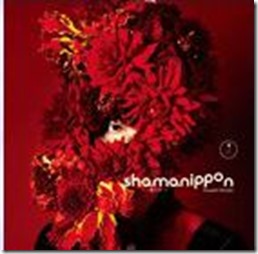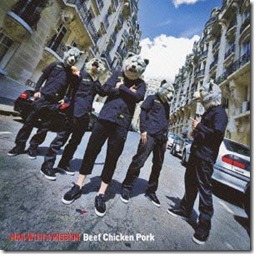 | | | | | |
| --- | --- | --- | --- | --- |
| Rank |   Group/Artist | Album Title | Released | Sold |
| 1 | Tsuyoshi Domoto | Shamanippon ~ Roinochinoi | Feb 12th | 51,242 |
| 2 | MAN WITH A MISSION | Beef Chicken Pork | Feb 12th | 18.331 |
| 3 | Spicy Chocolate | Zutto Spicy Chocolate ~ BEST of Shibuya Ragga Sweet Collection ~ | Feb 12th | 17,562 |
| 4 | Silent Siren | 31 Wonderland | Feb 12th | 13,981 |
| 5 | One Direction | Midnight Memories | Nov 27th 2013 | 10,437 |
| 6 | AKB48 | Tsugi no Ashiato | Jan 22nd | 7,968 |
| 7 | Ariana Grande | Yours Truly | Feb 5th | 7,808 |
| 8 | The Second from EXILE | The II AGE | Feb 5th | 5,815 |
| 9 | Cyntia | Limit Break | Feb 12th | 5,357 |
| 10 | Flower | Flower | Jan 22nd | 4,718 |
Previous Oricon Charts
Source: Oricon