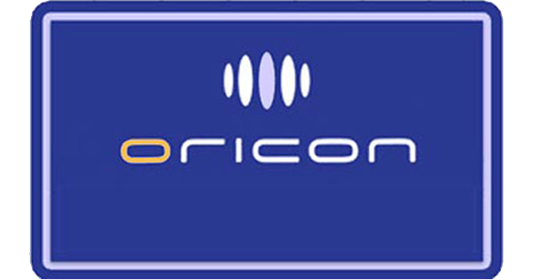 KANJANI8 (関ジャニ∞) tops a packed singles charts with their 30th single Ittajanaika / CloveR selling over 271,000 copies. Title track Ittajanaika (言ったじゃないか) is featured as theme song for TV series Gomenne Seishun! (ごめんね青春!) starring member Ryo Nishikido and track CloveR has tie-up as theme song for movie Clover starring member Tadayoshi Okura.
Many anime tie-up releases hit the charts including Nana Mizuki's Kindan no Resistance #5, Ikimonogakari's Netsujo no Spectrum #10, Ayana Taketatsu's Kajirikake no Ringo #15, Maon Kuroskai's Rakuen no Tsubasa #16, and Kanon Wakeshima's world's end, girl's rondo #17.
Read on for the complete top 10 singles and albums charts.
Singles for October 13th – 19th 2014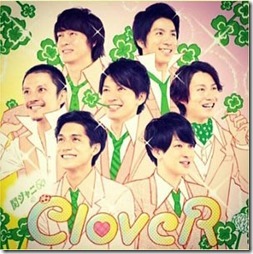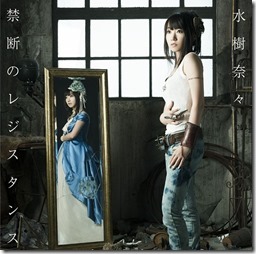 | | | | | |
| --- | --- | --- | --- | --- |
| Rank |   Group/Artist | Single Title | Released | Sold |
| 1 | KANJANI8 | Ittajanaika / CloveR | Oct 15th | 271,021 |
| 2 | Morning Musume '14 | TIKI BUN/シャバダバ ドゥ~/見返り美人 | Oct 15th | 135,109 |
| 3 | J Soul Brothers | C.O.S.M.O.S. | Oct 15th | 120,918 |
| 4 | SEKAI NO OWARI | Dragon Night | Oct 15th | 85,055 |
| 5 | Nana Mizuki | Kindan no Resistance  | Oct 15th | 40,018 |
| 6 | GLAY | Hyakka ryoran / Haya Hashire! | Oct 15th | 36,805 |
| 7 | Nogizaka46 | Nandome no Aozora ka?  | Oct 8th | 25,849 |
| 8 | FTISLAND | To The LIght | Oct 15th | 21,980 |
| 9 | Kana Nishino | Suki | Oct 15th | 16,279 |
| 10 | Ikimonogakari | Netsujo no Spectrum | Oct 15th | 15,638 |
| 15 | Ayana Taketatsu | Kajirikake no Ringo | Oct 15th | 6,244 |
| 16 | Maon Kurosaki | Rakuen no Tsubasa | Oct 15th | 4,947 |
| 17 | Kanon Wakeshima | world's end, girl's rondo  | Oct 15th | 4,585 |
---
Albums for October 13th – 19th 2014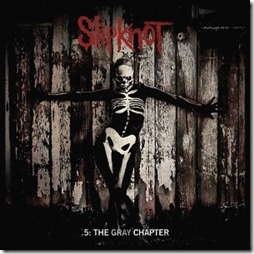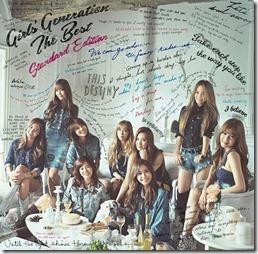 | | | | | |
| --- | --- | --- | --- | --- |
| Rank |   Group/Artist | Album Title | Released | Sold |
| 1 | Slipknot | 5 : The Gray Chapter | Oct 15th | 17,512 |
| 2 | Girls Generation | THE BEST New Edition | Oct 15th | 16,310 |
| 3 | Da-iCE | FIGHT BACK | Oct 15th | 14,131 |
| 4 | May J. | Imperfection | Oct 8th | 7,911 |
| 5 | Mariya Takeuchi | TRAD | Sept 10th | 6,617 |
| 6 | Daisuke Yokoyama, Mitani Takumi | NHK Okāsantoissho saishin best `minna no rhythm | Oct 15th | 5,956 |
| 7 | Ariana Grande | My Everything | Aug 27th | 5,675 |
| 8 | Maroon5 | V | Sept 3rd | 4,787 |
| 9 | VA | Mobile Suit Gundam UC COMPLETE BEST | Oct 8th | 4,664 |
| 10 | Yamashita Tomohisa (Yamapi) | YOU | Oct 8th | 3,914 |
Previous Oricon Charts
Source: Oricon