February 17, 2015
-
toyNN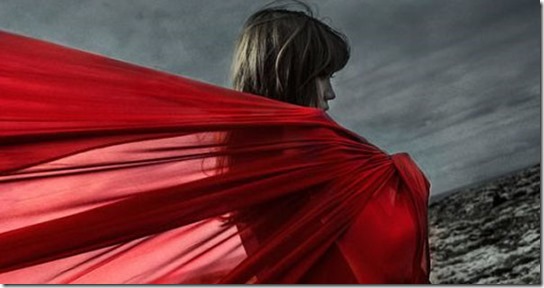 Aimer (エメ) announced new single Brave Shine with tie-up as opening theme for the upcoming second season of anime Fate/stay night Unlimited Blade Works. Her 8th single comes on three editions scheduled for release June 3rd 2015. Read on for more early release details.
Most recently Aimer released 7th single broKen NIGHT / holLow wORlD on December 17th 2014. Both title songs have tie-up with PSVita game Fate/hollow arataxia – broKen NIGHT featured as the opening theme and holLow wORlD featured as an insert song for the new game.
Aimer also is about to release a new digital-only single Kimi wo Matsu (君を待つ) on February 22nd 2015. The single has tie-up as theme song for TV Asahi movie Kuroha kiso nojii yosei sousakan airing February 22nd 2015 9:00pm.
Anime Fate/stay night: Unlimited Blade Works is a alternate path of the popular Type-Moon game/anime series that first released 2005. The new anime follows the original game's Unlimited Blade Works route that was first adapted into a 2010 anime movie. The path focuses on Shiro and his servant Saber who enter into a temporary and tenuous partnership with rival mage Rin and her servant Archer as both battle in the Holy Grail War.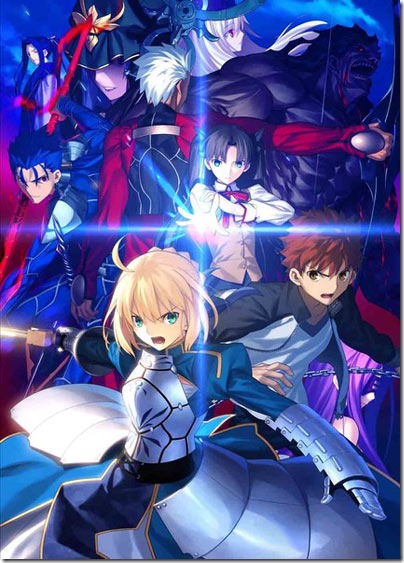 The anime's first season aired starting October 4th 2014 and season two begins in April 2015 airing in Japan on Tokyo MX. As with season one it should be simulcast at Crunchyroll and other providers by region. Check our Crunchyroll updates page for all the latest anime episodes or hit the link for Fate/stay night for episodes and related stories.
Single Brave Shine comes on three editions (details subject to change). Limited Pressing features anime themed illustrated jacket cover. Full track list, jacket covers, and more details coming!
Aimer – Brave Shine – release date June 3rd 2015
Limited [CD+DVD] (¥1500)


Limited Pressing [CD+DVD] (¥1500)


[CD]
1. Brave Shine
2. undecided
3. undecided
4. undecided
[DVD]
1. Brave Shine (music video)
[CD]
1. Brave Shine
2. undecided
3. undecided
4. undecided
5. Brave Shine (TV-size)
[DVD]
1. opening animation (textless)
Regular [CD] (¥1250)


 
[CD]
1. Brave Shine
2. undecided
3. undecided
4. undecided