September 1, 2015
-
toyNN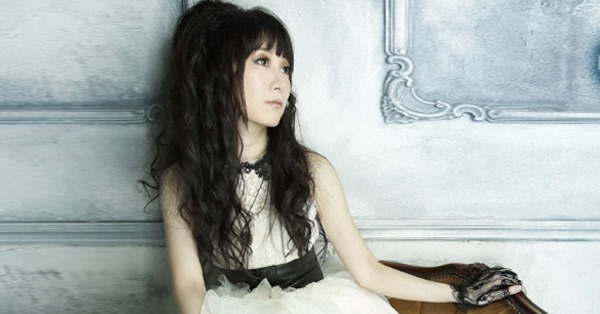 ChouCho announced new single release (piece of youth) with tie-up as theme song for upcoming anime movie from the GIRLS und PANZER franchise. She previously provided the original TV series opening theme song DreamRiser (6th sgl, 2012.10.24). Her 12th single comes on one CD-only edition scheduled for release on November 25th 2015.
~ updated release details and trailer ~
Most recently ChouCho released single BLESS YoUr NAME (2015.04.15) with tie-up as opening theme for anime High School DxD BorN.
Anime GIRLS und PANZER set in alternate history where teams of high school girls compete in tank battles against other schools for recognition and support for their schools. Schools who can't compete face closure.  The original TV series aired 12 episodes from October – December 2012 and two final episodes released in March 2013.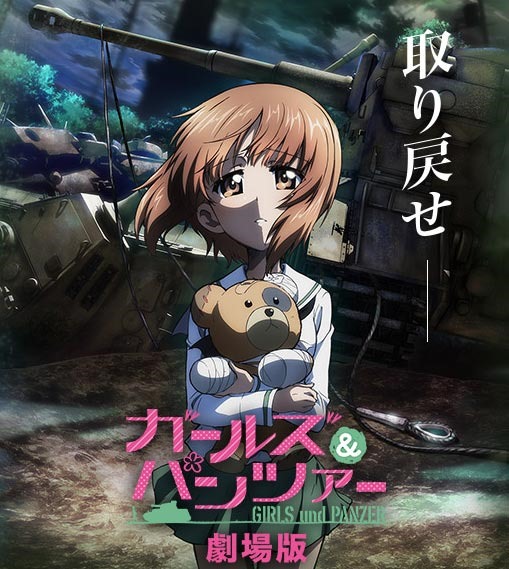 The movie features an all new story with same lead characters facing a new battle. Originally teased in 2013 and 2014 the movie premieres November 21st 2015. Provider Crunchyroll has the original TV series available on-demand – hit the link for GIRLS und PANZER for episodes and related stories.
ChouCho's new release comes one CD-only edition with illustrated jacket cover. Full track list and more details coming!
Trailer for the new movie after the release details.
ChouCho – 12th single (piece of youth) – release date November 25th 2015
Regular [CD] (¥1300)


       
        
[CD]
1. undecided
2. undecided
3. undecided
4. undecided
 
GIRLS und PANZER Official website