December 31, 2015
-
toyNN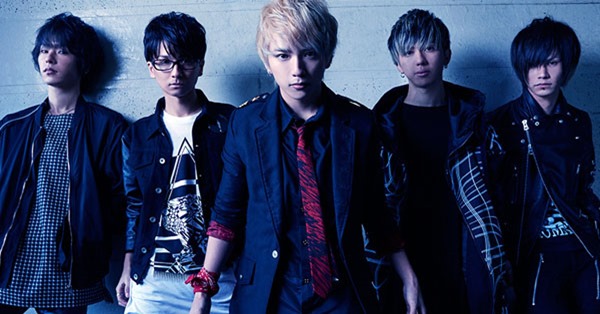 Fo'xTails unveiled full track list and jacket cover for new single Contrast. Their 4th single gets tie-up as ending theme for upcoming anime Dimension W. Single Contrast comes on one CD-only edition hitting stores February 3rd 2016. Details and anime previews follow.
Five member anisong rock band Fo'xTails lead by strong vocals from takao most recently released single MONSTERS on October 28th 2015. Their 3rd single has tie-up as ending theme for ongoing anime Battle Spirits Burning Soul.
Anime Dimension W is adapted from manga by Iwahara Yuji (Darker than Black). Its set in a future world where a network of inductors "coils" tap into a 4th dimensional plane and provide a nearly infinite source of energy. There are also illegal coils that harness power beyond what police can deal with and a coil-hating repo man Kyoma (Ono Daisuke) and android Mira form a special coil-recovery team.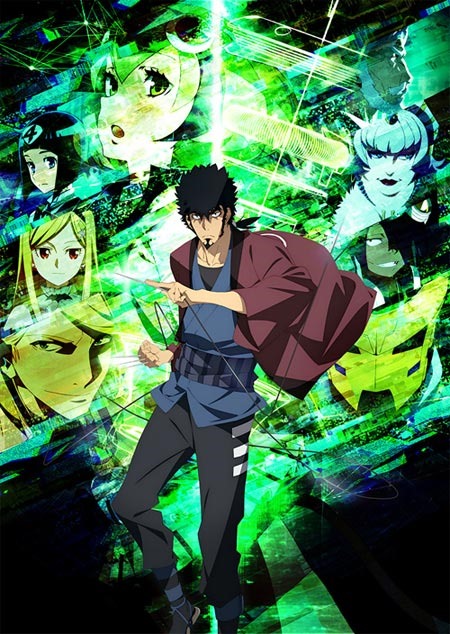 The anime airs starting January 10th 2016 on AT-X in Japan and outside of Japan provider Funimation.com streams. Opening theme Genesis provided by STEREO DIVE FOUNDATION.
Single Contrast comes on one CD-only edition.
Anime English sub-titled trailer and new trailer featuring opening theme both after the release details.
Fo'xTails – Contrast – release date February 3rd 2016
Regular [CD] (¥1300)


[CD]
1. Contrast
2. BE STRONG
3. Rainy