December 14, 2015
-
toyNN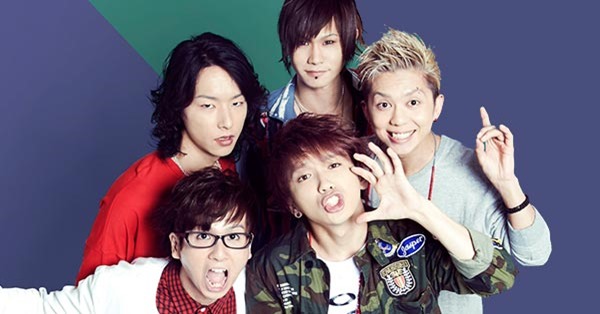 Fo'xTails provides ending theme Contrast for upcoming anime Dimension W. Its their 4th single and fourth with anime tie-up. Single Contrast comes on one CD-only edition scheduled for release on February 3rd 2016. Read on for more details and anime preview.
~ jacket covers and more updated ~
Five member rock band Fo'xTails formed in November 2013 and lead by strong vocals from takao. They released 3rd single MONSTERS on October 28th 2015 with tie-up as ending theme for ongoing anime Battle Spirits Burning Soul.
Anime Dimension W is adapted from manga by Iwahara Yuji (Darker than Black). Its set in a future world where a network of inductors "coils" tap into a 4th dimensional plane and provide a nearly infinite source of energy. There are also illegal coils that harness power beyond what police can deal with and a coil-hating repo man Kyoma (Ono Daisuke) and android Mira form a special coil-recovery team.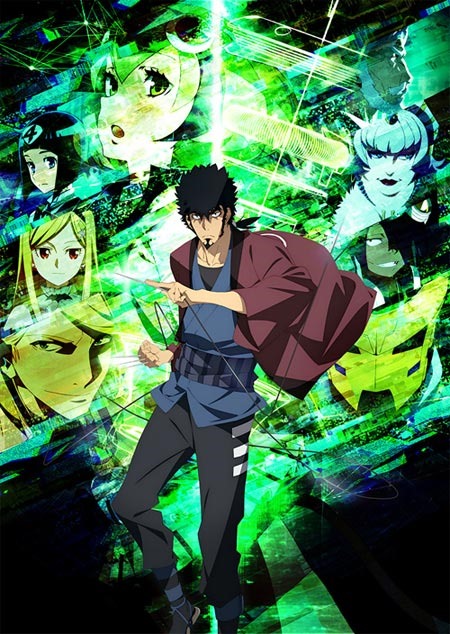 The anime airs starting January 10th 2016 on AT-X in Japan. Outside of Japan provider Funimation.com streams (not official). Opening theme Genesis provided by STEREO DIVE FOUNDATION.
Single Contrast comes on one CD-only edition (details subject to change). Jacket cover, full track list, and more details coming.
Anime English sub-titled trailer and new trailer featuring opening theme both after the release details.
Fo'xTails – Contrast – release date February 3rd 2016
Regular [CD] (¥1300)


 
[CD]
1. Contrast
2. undecided
3. undecided