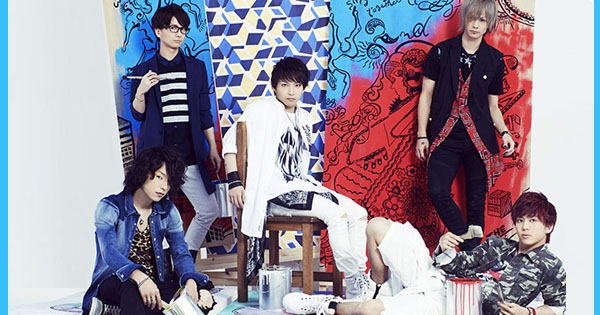 Fo'xTails updated the release details for new single Innocent Graffiti – jacket cover, full track list, and preview music video revealed. Their 2nd single gets tie-up as opening theme for upcoming 3rd season of anime Junjō Romantica (純情ロマンチカ). Single Innocent Graffiti comes on one CD-only edition scheduled to hit stores July 22nd 2015. Release details and anime preview featuring the theme songs follows.
Rock band Fo'xTails, a five-piece unit formed in November 2013 with powerful vocals from takao, most recently released debut single GLITTER DAYS on February 4th 2015. The single has tie-up as the first ending theme for anime Kuroko's Basketball season 3.
Anime Junjō Romantica (純情ロマンチカ), adapted from manga by Nakamura Shungiku, aired its first two seasons back in 2008 and Kon Chiaki returns to direct for Studio DEEN. The 3rd season of the BL anime returns the main characters voiced by Sakura Takahiro (Takahashi Misaki) and Hanada Hikaru (Usami Akihiko) plus Nana Mizuki again voices supporting character Usami Kaoruko.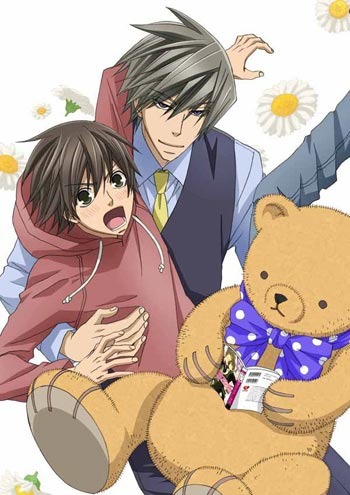 The anime airs starting July 8th 2015 on Tokyo MX in Japan. Osaka rock band Luck Life provides ending theme Kawaranai Sora (変わらない空).
Single Innocent Graffiti comes on one CD-only edition (details subject to change). Preview music video and anime trailer after the release details
Fo'xTails – Innocent Graffiti – release date 22nd July 2015
Regular [CD] (¥1300)


 
[CD]
1. Innocent Graffiti
2. RUSH
3. ALIVE