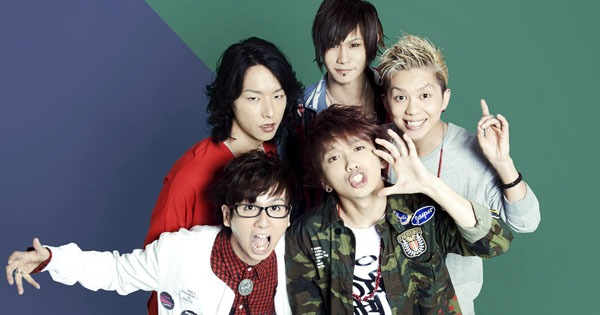 Fo'xTails is getting ready to release new single MONSTERS and revealed a full music video. The band's 3rd single has tie-up as the next ending theme for ongoing anime Battle Spirits Burning Soul. Single MONSTERS comes on one CD-only edition hitting stores October 28th 2015.
Rock band Fo'xTails, a five-piece unit formed in November 2013, features powerful vocals from leader takao.  Most recently they released 2nd single Innocent Graffiti (2015.07.22) with tie-up as opening theme for 3rd season of anime Junjō Romantica (純情ロマンチカ).
The band will hold a 2nd anniversary live and 3rd single release event November 15th 2015 6:00pm at MARZ Shinjuku.
Anime Battle Spirits Burning Soul is the 7th season of Battle Spirits anime franchise that started back in 2008. The anime adapts Bandai's Battle Spirits card game – the new season features battle players who duel with cards summoning spirits and creating Sengoku themed battles.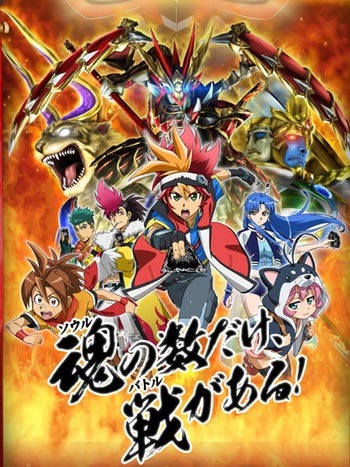 Season 7 began April 1st 2015 on TV Tokyo in Japan.
Single MONSTERS comes on one CD-only edition. Music video after the release details.
Fo'xTails – MONSTERS – release date October 28th 2015
Regular [CD] (¥1300)


[CD]
1. MONSTERS
2. Uroboros
3. Sora no Iro