December 17, 2015
-
toyNN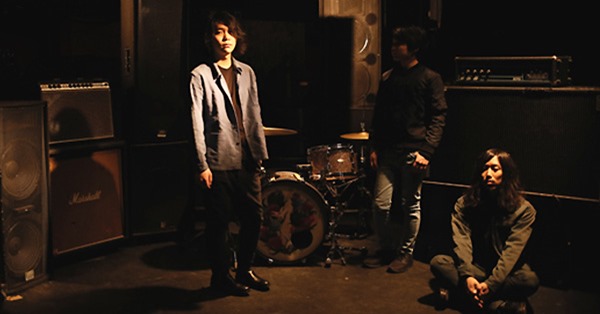 Galileo Galilei announced new album Sea and The Darkness and revealed track list and more details. Their 4th album comes on one CD-only edition hitting stores January 27th 2016.
Band Galileo Galilei just released 10th single Climber (クライマー) on December 9th 2015. The single has tie-up as ending theme for second season of sports-volleyball anime Haikyu!!. Its included on the new album along with two more released in 2015,
– Arashi no Ato de (2015.06.10, theme Typhoon no Noruda)
– Koi no Jumyo (2015.03.11, ED Magic Kaito 1412)
The album also includes song Bed (Love Song) with Aimer as guest vocalist.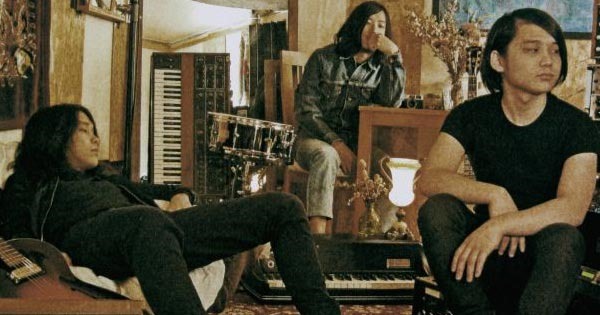 Album Sea and The Darkness comes on two editions.  Preview music video of newest single Climber after the release details.
Galileo Galilei – Sea and The Darkness – release date January 27th 2016
Limited [CD+DVD] (¥3333)


Regular [CD] (¥2963)


[CD]
1. Sea and The Darkness
2. Kung Fu Boy
3. Ghost
4. Wednesday
5. Bed / Love Song
6. Tori to Tori / Bird Cage
7. Moeru Mori to Hyoga / Different Kinds
8. Nichiyo / Her Surpise
9. Koi no Jumyo / Limit of Love
10. Arashi no ato de / Aftermath
11. Unique
12. Blues
13. Aoi Chi / Blue Blood
14. Sea and The Darkness II (Totally Black)
15. Climber (re-master ver.)
16. Bonny to Clyde (re-mix,re-master)

[DVD]
1. Koi to Jumyo (music video)
2. Arashi no ato de (music video)
3. Climber (music video)
4. Kung Fu Boy with POP ETC (music video)

[CD]
1. Sea and The Darkness
2. Kung Fu Boy
3. Ghost
4. Wednesday
5. Bed / Love Song
6. Tori to Tori / Bird Cage
7. Moeru Mori to Hyoga / Different Kinds
8. Nichiyo / Her Surpise
9. Koi no Jumyo / Limit of Love
10. Arashi no ato de / Aftermath
11. Unique
12. Blues
13. Aoi Chi / Blue Blood
14. Sea and The Darkness II (Totally Black)
15. Climber (re-master ver.)
16. Bonny to Clyde (re-mix,re-master)