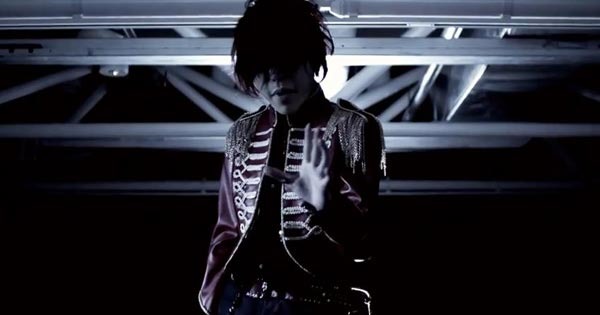 nano provides the opening theme for anime Aria the Scarlet Ammo Double A (緋弾のアリアAA) with new single Bull's Eye. A full music video is unveiled for the strong rock song. Her 6th single Bull's Eye comes on two editions scheduled for release on October 28th 2015.
The new single's coupling tracks (differ per edition) each have tie-ups: Mirror, Mirror featured as theme song for PS Vita game BAD APPLE WARS and Last Refrain featured as insert song in anime movie Arpeggio of Blue Steel – Ars Nova – Cadenza.
Singer and songwriter nano writes the lyrics for the three new songs on the new single.
Anime Aria the Scarlet Ammo Double A (Hidan no Aria AA) is adapted from manga by Akamatsu Chugaku and illustrated by Tachibana Shogako. The manga is a spin-off story from Aria the Scarlet Ammo light novels by Akamatsu that also had anime adaption in 2011. The story, set at Tokyo Butei High School where students train in the use of weapons to become armed detectives, follows first year student Mamiya Akari who idolizes highly skilled upperclassman Kanzaki Aria. Akari pursues Aria trying to convince her to become her "Amica" or paired training partner.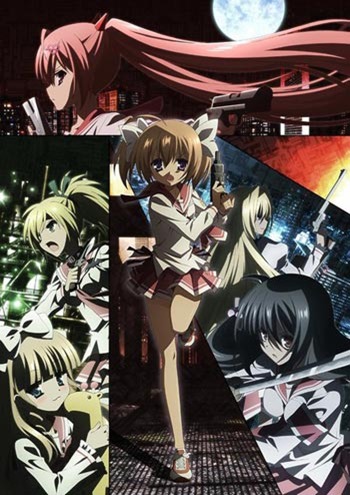 Rie Kugimiya again voices Aria and Ayane Sakura (Charlotte) voices Akari. The anime premiers on AT-X and Tokyo MX October 6th 2015 in Japan. Licensor Funimation will simulcast for North America.
The anime's ending theme Pulse is provided by Rie Kugimiya and Ayane Sakura as unit Team AA.
Single Bull's Eye comes on two editions. Anime themed edition has illustrated jacket cover and different coupling track. Most stores offer purchase bonus on either edition – image, type, and availability varies by store (animate, Gamers, Toranoana, and Tower Records: postcard; HMV, neo-wing/cdJapan jacket cover sticker; and others)
Full music video and anime preview both after the release details. (anime jacket cover updated)
nano – Bull's Eye – release date October 28th 2015
Regular "nano ver." [CD] (¥1200)


Regular "Anime ver." [CD] (¥1200)


[CD]
1. Bull's Eye
lyrics: nano, music: WEST GROUND

2. Mirror, Mirror
lyrics: nano, music: WEST GROUND

3. Bull's Eye (off vocal)
4. Mirror, Mirror (off vocal)

[CD]
1. Bull's Eye

2. Last Refrain
lyrics: nano, music: WEST GROUND, Kameoka Natsumi

3. Bull's Eye (off vocal)
4. Last Refrain (off vocal)