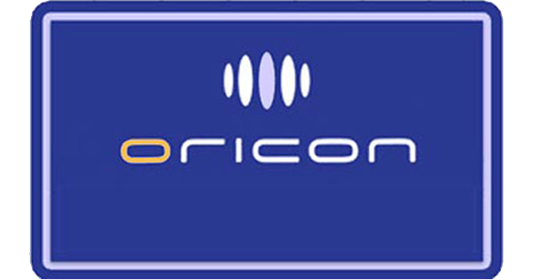 Boy idols of Johnny's WEST top the charts with single Zundoko Paradise selling over 97,000 copies. Landing in #2 is ANGERME with their first single A Later Bloomer (Taiki Bansei)/A Girl's Counterattack (Otome no Gyakushu). ANGERME is the re-formed S/Mileage group with 3 new members joining.
Anime music director/composer Sawano Hiroyuki has both a single and album on the charts this week – as SawanoHiroyuki[nZk] he released single &Z featured as opening theme for season 2 of anime Aldnoah.ZERO and has himself released a compilation album of his best vocal works featured various singers.
J Soul Brothers tops the album charts for the 2nd week with PLANET SEVEN selling another 109,000 copies. SEKAI NO OWARI moves back into the #2 spot with album Tree its been in the top 3 for 4 straight weeks.
Read on for the complete top 10 singles and albums charts.
Singles for February 2nd – 8th 2015
| | | | | |
| --- | --- | --- | --- | --- |
| Rank |   Group/Artist | Single Title | Released | Sold |
| 1 | Johnny's West | Zundoko Paradise | Feb 4th | 97,439 |
| 2 | ANGERME | A Late Bloomer / A Girl's Counterattack | Feb 4th | 43,104 |
| 3 | EXILE ATSUSHI  | Sakura no Kisetsu | Feb 4th | 17,392 |
| 4 | Fumika Sagisawa (M.A.O) | The Idolmaster Cinderella Master 031 | Feb 4th | 14,673 |
| 5 | Yuki Himekawa (Mako Morino) | The Idolmaster Cinderella Master 032 | Feb 4th | 13,568 |
| 6 | Kanade Haymai (Yuko Iida) | The Idolmaster Cinderella Master 034 | Feb 4th | 13,523 |
| 7 | Nina Ichihara (Misaki Kuno) | The Idolmaster Cinderella Master 035 | Feb 4th | 13,079 |
| 8 | Customize | Hitosuji no Hikari | Feb 4th | 12,421 |
| 9 | Cyclamen | Kimi no Namida | Feb 4th | 11,896 |
| 10 | Kumamushi | Attakaindakara | Feb 4th | 11,826 |
| 12 | SawanoHiroyuki[nZk] | &Z | Feb 4th | 10,030 |
---
Albums for February 2nd – 8th 2015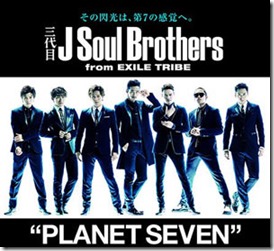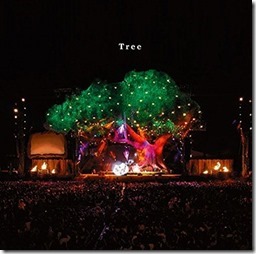 | | | | | |
| --- | --- | --- | --- | --- |
| Rank |   Group/Artist | Album Title | Released | Sold |
| 1 | J Soul Brothers  | PLANET SEVEN | Jan 28th | 109,816 |
| 2 | SEKAI NO OWARI | Tree | Jan 14th | 24,594 |
| 3 | The Blue Hearts | 30th Anniversary Super Selected Songs | Feb 4th | 18,444 |
| 4 | RIB | singing Rib | Feb 4th | 18,335 |
| 5 | Tokunaga Hideaki | VOCALIST 6 | Jan 21st | 15,933 |
| 6 | Sawano Hiroyuki | Best of Vocal Works | Feb 4th | 11,043 |
| 7 | indigo la End | Shiawase ga Afuretara | Feb 4th | 8,648 |
| 8 | fhana | Outside of Melancholy | Feb 4th | 7,329 |
| 9 | sukekiyo | VITIUM | Feb 4th | 7.098 |
| 10 | NICO Touches the Walls | Howdy!! We ARE ACO Touches the Walls | Feb 4th | 6,854 |
Previous Oricon Charts
Source: Oricon