December 15, 2015
-
toyNN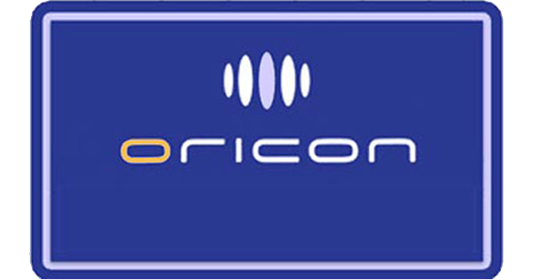 AKB48 tops the singles chart with Kuchibiru ni Be My Baby selling over 920,000 copies. Their 42nd single is the graduation single for 1st gen member Takahashi Minami but unfortunately ends their record setting streak of 21 consecutive 1+ million selling singles opening week.
back number tops the album chart with 5th original album Chandelier selling over 173,000 copies. 
Read on for the complete top 10 singles and albums charts.
Singles for December 7th – 13th 2015
| | | | | |
| --- | --- | --- | --- | --- |
| Rank |   Group/Artist | Single Title | Released | Sold |
| 1 | AKB48 | Kuchibiru ni Be My Baby | Dec 9th | 905,490 |
| 2 | EXILE | Ki.mi.ni.mu.chu | Dec 9th | 127,164 |
| 3 | Bangtan Boys (BTS) | I NEED U (Japanese ver.) | Dec 9th | 95,668 |
| 4 | Kishidan | Warera Omou, Yue ni Warera Ari | Dec 9th | 24,263 |
| 5 | Lovely Doll | Heatup Dreamer | Dec 9th | 18,890 |
| 6 | Apink | SUNDAY MONDAY | Dec 9th | 16,742 |
| 7 | Love Crescendo (SKE48) | Cup no Naka no Komorebi  | Nov 25th | 14,000 |
| 8 | NMB48 | Must be now  | Oct 7th | 11,008 |
| 9 | Hiroshi Kamiya + Daisuke Ono | Monster's Show | Dec 9th | 9,539 |
| 10 | KANJANI8  | Samurai Song  | Dec 2nd | 9,460 |
---
Albums for December 7th – 13th 2015
| | | | | |
| --- | --- | --- | --- | --- |
| Rank |   Group/Artist | Album Title | Released | Sold |
| 1 | back number | Chandelier | Dec 9th | 173,014 |
| 2 | Johnny's WEST | Lucky 7 (Rakkiiiiiii 7) | Dec 9th | 85,089 |
| 3 | Matsuda Seiko | We Love SEIKO ~ 35th Anniversary All Time Best 50 Song ~ | Dec 9th | 50,417 |
| 4 | JUJU | WHAT YOU WANT | Dec 9th | 42,611 |
| 5 | Gen Hoshino | YELLOW DANCER | Dec 2nd | 23,565 |
| 6 | Lee Honggi | AM302 | Dec 9th | 23,470 |
| 7 | VA | Uta no Prince-sama Shining Pirates of the Frontier | Dec 9th | 20,339 |
| 8 | Superfly | Kuroi Shizuku & Side 'B' | Dec 2nd | 11,008 |
| 9 | AKB48 | 0 to 1 no Aida  | Nov 18th | 8,508 |
| 10 | AI | THE BEST | Nov 25th | 8,425 |
Previous Oricon Charts
Source: Oricon