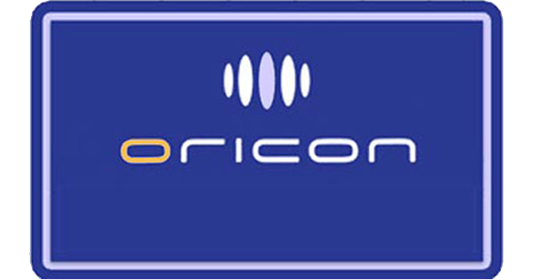 NEWS tops the singles charts with 2nd single of 2015 Chumu Chumu (チュムチュム) selling over 124,000 copies.
Hey! Say! JUMP tops the album chart with 2nd album JUMPing CAR selling over 176,000 copies. Landing at #4 is Aoi Eir with 3rd album D'AZUR.
Read on for the complete top 10 singles and albums charts.
Singles for June 22nd – 28th 2015
| | | | | |
| --- | --- | --- | --- | --- |
| Rank |   Group/Artist | Single Title | Released | Sold |
| 1 | NEWS | Chumu Chumu | June 24th | 124,088 |
| 2 | AAA | Flavor of Kiss | Jun 24th | 37,071 |
| 3 | Quartet Night | Evolution Eve | June 24th | 26,595 |
| 4 | MONOEYES | My Instant Song EP | June 24th | 20,794 |
| 5 | ARS Magna | Natsu ni Kiss Shiteī Desuka? | June 24th | 19,222 |
| 6 | VA | Kimitoboku no mirai ~ GRANBLUE FANTASY ~ | June 24th | 16,107 |
| 7 | HR | Natsuiro Candy | Jun 24th | 14,336 |
| 8 | NICOLE | Something Special | June 24th | 11,971 |
| 9 | Ayumikurikamaki | Honey Honey Honey | June 24th | 10,968 |
| 10 | Aoyama Saint Hachamecha High School | NEVER MIND | June 24th | 10,465 |
| 14 | Aki Toyosaki | Uh-LaLa | June 24th | 5,166 |
| 15 | Minori Chihara | Arigato, Daisuki  | June 24th | 5,044 |
| 16 | NICO Touches the Walls | Massugu na Uta   | June 24th | 4,740 |
---
Albums for June 22nd – 28th 2015
| | | | | |
| --- | --- | --- | --- | --- |
| Rank |   Group/Artist | Album Title | Released | Sold |
| 1 | Hey! Say! JUMP | JUMPing CAR | June 24th | 176,575 |
| 2 | GReeeeN | C, D Desuto!? | June 24th | 38,528 |
| 3 | Jin Akanishi | Me | June 24th | 34,407 |
| 4 | Aoi Eir | D'AZUR | June 24th | 26,817 |
| 5 | Mr. Children | REFLECTION | Jun 24th | 25,048 |
| 6 | Namie Amuro | _genic | June 10th | 14,509 |
| 7 | Naoto Intiraymi | THE BEST! | June 10th | 13,200 |
| 8 | Carly Rae Jepsen | Emotion | June 24th | 12,189 |
| 9 | Kahala Tomomi | All Time Singles Best | June 24th | 8,886 |
| 10 | VA | 45th Anniversary Tribute: Takashi Matsumoto | June 24th | 8,588 |
Previous Oricon Charts
Source: Oricon