November 30, 2015
-
toyNN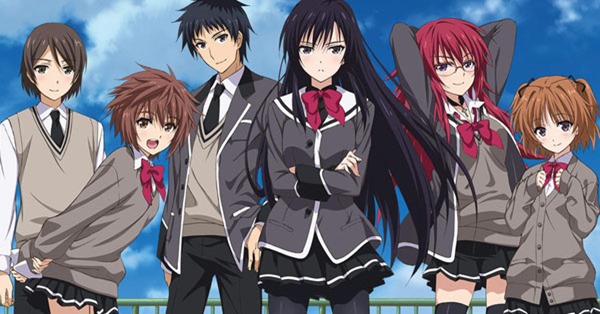 Sasaki Sayaka (佐咲紗花) announced new single WASTELANDERS with tie-up as opening theme for upcoming anime Shojo-tachi wa Koya wo Mezasu (少女たちは荒野を目指す) ~ Girls beyond the youth KOYA ~. Her 12th single comes on one anime themed edition scheduled for release on January 27th 2016. More details and anime trailer follow.
~ preview music video revealed ~
Singer / songwriter Sasaki Sayaki just released 11th single Kamon (花紋) on November 25th 2015. Officially credited as by Sasaki Sayaka with Inari Hayashi (fox gods), the single has tie-up as ending theme for anime GARO Crimson Moon (Guren no Tsuki, 牙狼 –紅蓮ノ月).\
She also recently released her 3rd album Atlantico Blue on November 11th 2015. The album includes several limited release songs with game theme tie-ups plus singles and new songs for 14 total tracks.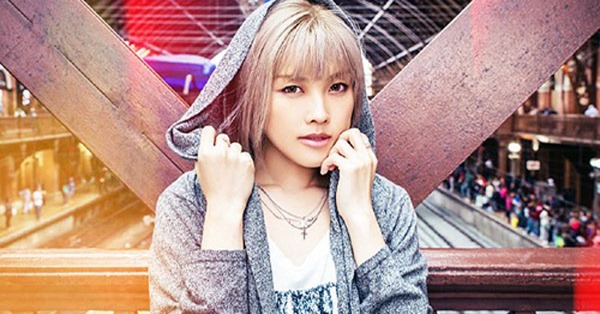 Anime Shojo-tachi wa Koya wo Mezasu (少女たちは荒野を目指す) ~ Girls beyond the youth KOYA ~ is adapted from PC Game by MinatoSoft. It follows high school student Hojo Buntaro and classmate Kuroda Sayuki. Buntaro is good at script writing and Sayuki is looking for help on the bishojo girl game she is working on. Buntaro joins her circle but knows nothing of bishojo games.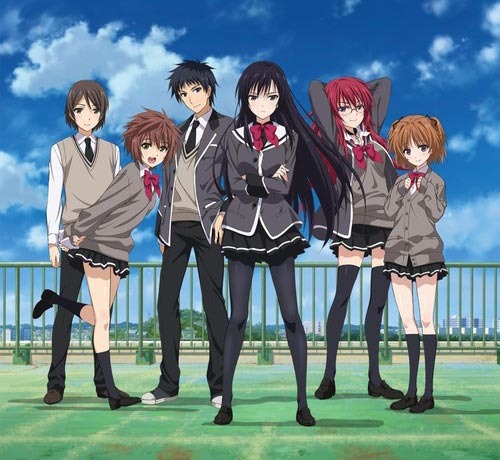 The anime features Chisuga Haruka (Sayuki) and Yamashita Shiichiro (Buntaro) with support cast Kana Hanazawa (Yuka), Akesaka Satomi (Teruha), and Satomi Sato (Uguisu). It airs starting January 2016 on Tokyo MX in Japan.
Female voice cast members provide the anime's ending theme Sekai wa Kyo mo Atarashii (世界は今日もあたらしい).
Single WASTELANDERS comes on one CD-only edition with illustrated anime themed jacket cover (details subject to change).
Anime trailer after the release details
Sasaki Sayaka – WASTELANDERS – release date January 27th 2016
Regular [CD] (¥1200)


                 

[CD]
1. WASTELANDERS
2. undecided
3. WASTELANDERS (off vocal)
4. undecided (off vocal)
 
Shojo-tachi wa Koya wo Mezasu official site