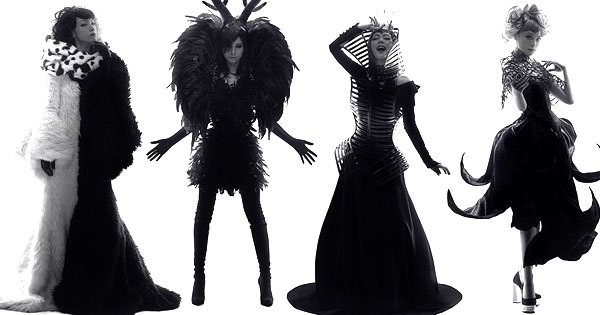 SCANDAL announced new song Sisters is set for release on LINE MUSIC LIVECAST September 9th 2015. They are also recruiting for female extra(s) who will participate in the new single's music video shoot. The band just released their 21st single Stamp! on July 22nd 2015 and recently transformed into the Disney Villains as part of interview with Natalie.
For the Sisters music video shoot SCANDAL is recruiting for female extra(s). The application period starts July 23rd 2015 and ends July 30th 2015. Announcement of selection(s) happens August 4th 2015 and video shoot is on August 6th 2015. Application link below.
As part of promotional interview with online music magazine Natalie, SCANDAL was amazingly transformed into the villains from different Disney movies.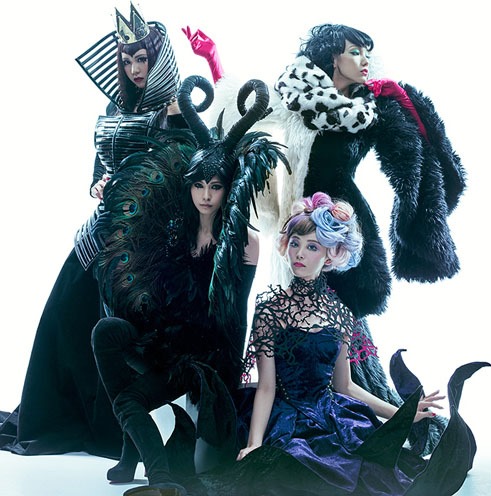 Their new single Stamp! comes on three editions. Limited editions include DVD with live performance footage from their April 12th 2015 Tokyo International Forum Hall event. Limited and Regular First Press bonus b2-size promo poster available at most stores while supplies last.
SCANDAL meets Disney Villains video and music video for Stamp! below.
SCANDAL – Stamp! – release date July 22nd 2015
Limited A [CD+DVD] (¥1500)


Limited B [CD+DVD] (¥1528)


[CD]
1. Stamp!
2. Flashback No. 5
3. Stamp! (off vocal)
[DVD]
1. SCANDAL WORLD TOUR 2015 'HELLO WORLD' International Forum Hall 2015.04.12
– Graduation
– Hon wo Yomu
– Can Beer
– Oyasumi
[CD]
1. Stamp!
2. Flashback No. 5
3. Stamp! (off vocal)
[DVD]
1. SCANDAL WORLD TOUR 2015 'HELLO WORLD' International Forum Hall 2015.04.12
– Shunkan Sentimental
– SCANDAL BABY
– Onegai Navigation
– Gegen no Tsuki
Regular [CD] (¥972)


 
[CD]
1. Stamp!
2. Flashback No. 5
3. Stamp! (off vocal)
 
"Sisters" Music video female extra recruiting