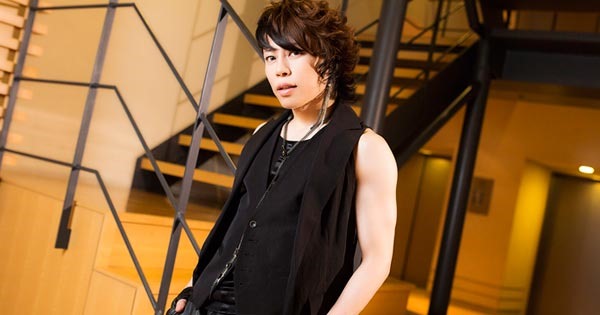 T.M.Revolution (T.M.R.) is getting ready to release single DOUBLE-DEAL and recently revealed the jacket covers and more release details. The single celebrates T.M.R.'s 10th year providing theme songs for the long running Sengoku BASARA game and anime franchise. Single DOUBLE-DEAL comes on two editions hitting stores August 5th 2015.
Talented singer and producer Nishikawa Takanori as T.M.Revolution first provided theme song crosswise for the original Capcom game Sengoku BASARA released back in 2005. He has since provided nearly all of the game and anime theme songs for the franchise – most recently Count ZERO (2014.02.12) for game Sengoku BASARA4.
Game Sengoku BASARA4 Sumeragi from Capcom released July 23rd 2015 for Playstation 4 & 3.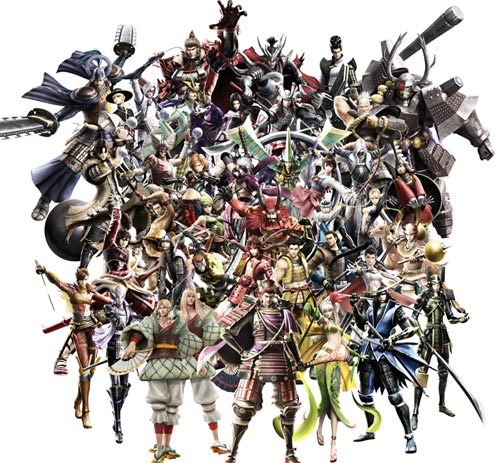 T.M.Revolution released his 10th album Ten (天) (Heaven) on May 13th 2015 and has 10 performances remaining in the live tour T.M.R. LIVE Revolution Ten 2015.  More tour details and special website (link below).
Single DOUBLE-DEAL comes on two editions. Limited A includes bonus CD with re-arranged and newly recorded Sengoku BASARA Re:boot Tracks. Limited B includes DVD with special video. Each edition includes a different special T.M.Revolution x Sengoku BASARA4 trading card.
Watch trailer for game Sengoku BASARA4 Sumeragi after the release details.
T.M.Revolution – DOUBLE-DEAL – release date August 5th 2015
Limited A [CD+CD] (¥1800)


Limited B [CD+DVD] (¥1500)


[CD1]
1. DOUBLE-DEAL
[CD2]
"Re:boot" song versions
1. Count ZERO
2. crosswise
3. FLAGS
4. SWORD SUMMIT
5. UTAGE
6. Naked arms
7. The party must go on
[CD]
1. DOUBLE-DEAL
[DVD]
1. Sengoku BASARA4 Sumeragi × T.M.Revolution premium movie
2. Sengoku BASARA4 Sumeragi promotion movie
T.M.Revolution Official website
T.M.R. LIVE Revolution Ten 2015