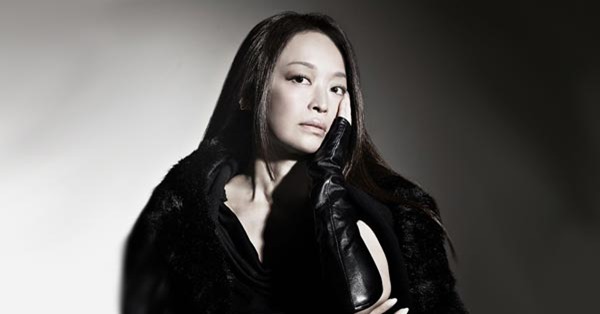 Aki Hata (畑亜貴) revealed music video for her new single Koware Sekai Oware  (毀レ世カイ終ワレ). Her 6th single has tie-up as ending theme for anime BIG ORDER. Single Koware Sekai Oware comes on one Limited edition hitting stores May 25th 2016. More details and music video follow.
Songwriter Aki Hata (49) is one of the creative forces behind nearly 500 anime tied songs since 1998. In 2015 she wrote the lyrics for over 25 songs and has provided the lyrics for all songs from the Love Live! project.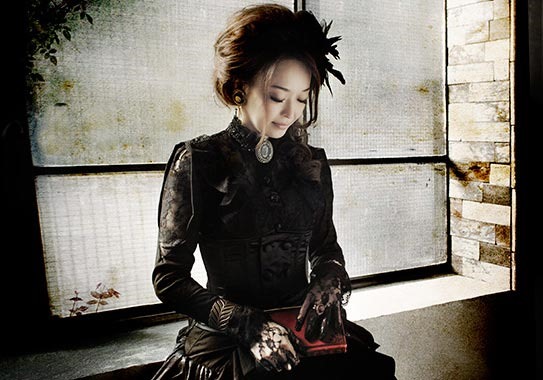 As a singer she has released five singles the most recent being Haikin seija waga machi o susuman (拝金聖者我が街を進まん) released over 4 years ago (2011.12.21). Most recently she released 3rd original album Aisuru hito yo shinjitsu wa chikawazu ni iyou (愛するひとよ真実は誓わずにいよう) on March 19th 2014.
Anime BIG ORDER is adapted from manga by Esuno Sakae (also responsible for manga/anime Mirai Nikki and spin-offs including Future Diary). In the world of anime BIG ORDER fairies bestow "Orders" which are special powers on select people but viewed as a curse. Unknown that he had such powers Hoshimiya Eiji 10 years ago made a wish that lead to the destruction of most of the world. Now the high school student tries to keep his power hidden and grasp past responsibilities.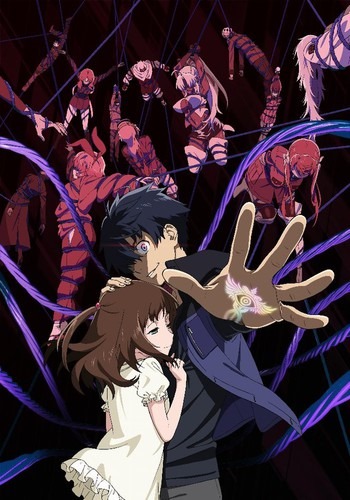 The anime started April 15th 2016 on Tokyo MX and provider Crunchyroll streams to areas outside of Japan. Check our Crunchyroll updates page for all the latest anime episodes or hit the link for BIG ORDER for episodes and related stories.
Band Yousei Teikoku (妖精帝國) provides the opening theme DISORDER.
Single Koware Sekai Oware (previous written as Kire Sekai Tsuiware) comes on one Limited edition with anime themed illustrated jacket cover.
Music video and anime preview after the release details.
Aki Hata – Koware Sekai Oware  – release date May 25th 2016
Limited [CD+DVD] (¥1800)


[CD]
1. Koware Sekai Oware
2. undecided
3. Koware Sekai Oware (off vocal) 
4. undecided (off vocal)        

[DVD]
1. Koware Sekai Oware (music video)
Aki Hata at Metroforte Records