ASIAN KUNG-FU GENERATION revealed more details and audio preview for new single Blood Circulator (ブラッドサーキュレーター). Their 23rd single has tie-up as opening theme #19 for ongoing anime NARUTO Shippuden (ナルト 疾風伝 ). Single Blood Circulator comes on one CD-only edition scheduled for release on July 13th 2016.
Its been over 13 years since AKG provided the 2nd opening theme Haruka Kanata (遥か彼方)(2003) for the original NARUTO anime series.
The band celebrates its 20th anniversary in 2016 and has already released two singles this year:  Right Now (2016.01.06) their 21st single has tie-up as theme for movie Pink and Gray (ピンクとグレー) and Re:Re: (2016.03.16) which is a self-cover of their song originally released on 2nd album Sol-fa (ソルファ, 2004). Their 22nd single has tie-up as opening theme for anime ERASED (BokuMachi, Boku dake ga Inai Machi, 僕だけがいない街).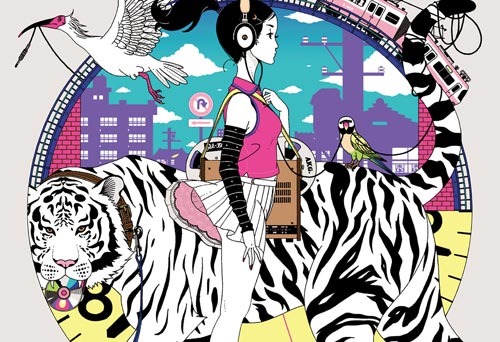 Long running anime NARUTO Shippuden is adapted from manga by Kishimoto Masashi and follows the story of Uzumaki Naruto and the rest of the Konoha ninja. The original NARUTO anime aired from 2002 with 220 episodes and continues as NARUTO Shippuden starting in 2007 with 460+ episodes aired.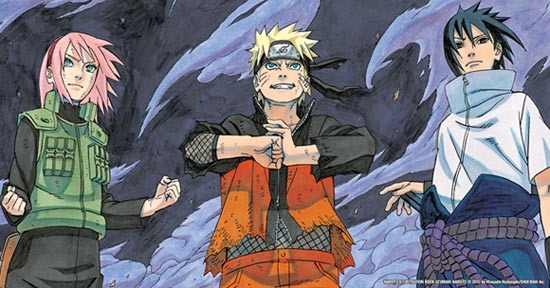 The anime airs on TV Tokyo in Japan and several providers simulcast outside of Japan. Check our Crunchyroll updates page for all the new anime episodes or hit the link NARUTO Shippuden for episode links and related stories.
The new opening theme Blood Circulator started with episode 459 as the anime returns to the main story arc.
Single Blood Circulator (ブラッドサーキュレーター) comes on one CD-only edition (details subject to change). Audio preview below.
ASIAN KUNG-FU GENERATION – Blood Circulator – release date July 13th 2016
Regular [CD] (¥1000)


[CD]
1. Blood Circulator
(preview)

2. undecided
ASIAN KUNG-FU GENERATION Official website